Riesenschnauzer / Giant Schnauzer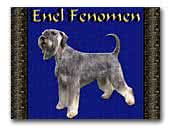 Enel Fenomen
Chovateľská stanica bradáč veľký korenie a sol + bradáč malý korenie  a soľ a biely.
Miniature Schnauzer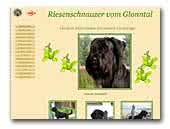 Riesenschnauzer vom Glonntal
Liebhaberzucht schwarzer Riesenschnauzer. Wir haben zeitweise sorg-und vielfältig geprägte Welpen aus Familienaufzucht abzugeben.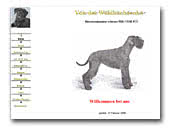 Riesenschnauzer von der Waldbachsenke
Wir züchten schwarze Riesenschnauzer ohne Zwingerhaltung und bieten artgerechte Welpenaufzucht im 2 und 4 beinigen Familienverband.

We are a small Kennel from Giant-Schnauzer black. All our dogs are part of our family.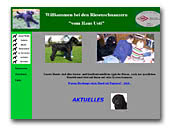 vom Haus Usti
We have Giant Schnauzer in black. Our dogs are for family, working and show. You are interested to our website or to our home? Visit this fantastic breed!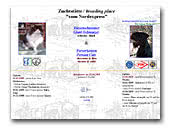 Riesenschnauzer vom Nordexpress
Seit 1990 - FCI-Hobby-Leistungszucht schwarzer Riesenschnauzer, basierend auf den altbewährten DDR-Leistungslinien.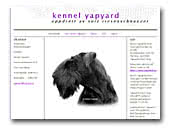 Kennel Yapyard
Over 20 years of experience with Giant Schnauzer.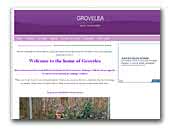 Grovelea Giant Schnauzers
Breeders of Giant Schnauzers, 25 years experience. breeding for Health, temperement, and type.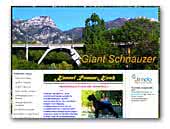 Roman-Kosh kennel of Riesenschnauzers
Giant schnauzers kennel of FCI.

We invite you to the site, to see representatives of the breed. We are engaged in breeding and improvement of the breed for many years, this breed Giant Schnauzers of good character, strong, reliable travel companion, guard, stylish, active animals for sport, excellent conformation and style, beautiful and harmonious Schnauzer! You can travel with our dogs on the show, and beauty contests be proud of these monumental and noble animal!