Riesenschnauzer / Giant Schnauzer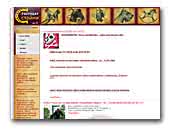 Gospodar Stayni
Schnauzers data base UA, giants training and competition info in Ukraine.
Standard Schnauzer
Miniature Schnauzer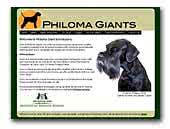 Philoma Giant Schnauzers
Here at Philoma we have the best bloodlines which produce outstanding Giants with wonderful dispositions and excellent looks. All puppies are born in the home within a family environment and leave totally socialised. Our biggest success to date is Kevin & Sandies Supreme Champion Jafrak Philippe Olivier who won Crufts 2008.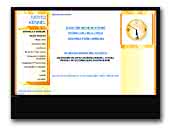 TIESTO kennel
Miniature Shnauzer Black&Silver, Black Giant Shnauzer, Show Dog Handling from Poland.
Be welcome at my web :)
Miniature Schnauzer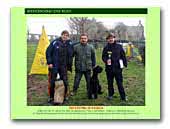 Riesenschnauzer NERO
Tutto quello che serve a conoscere il Riesenschnauzer nero. I nostri Riesenschnauzer neri.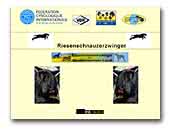 Mecklenburger Land
Giant Schnauzer in black
Welcome to our Giant Schnauzer Kennel of "Mecklenburger Land" (FCI, VDH, PSK). We breed Giant Schnauzer in Germany in black for family, sport and show. We breed Giant Schnauzer of GDR-Line and of Best International Lines.

In our website you can see all of our dogs, pictures, pedigrees and show and sport results. You can see in German language or in other languages (please see of our website left under the counter - Google Translate, select Language -. We are very happy to keep in touch with the new owner of our puppy and to give advice and support if required.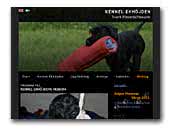 Kennel Ekhöjden
Our goal in breeding is to strengthen the Giant Schnauzer's position as a successful working and service dog! This means that we focus on good health, stable mental behavior and a functional exterior!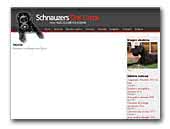 Schnauzers Dos Urcos gigantes y minis
Criador de schnauzer gigante y miniatura de A Coruña-Galicia-España.
Miniature Schnauzer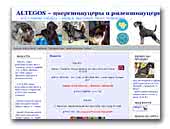 ALTEGOS
ALTEGOS - Mini & Giant Schnauzers kennel.
Miniature Schnauzer