Rottweiler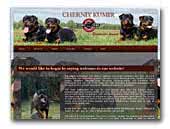 CHERNIY KUMIR Rottweiler kennel
Dogs in our kennel Interchampions, Champions of Russia, Eurasia, Ukrain, Belarus, Kazhahstan, Russian Rottweiler Klub, Young Champions of Russia, Ukrain, Belarus, Polish Rottweiler Club, Russian Rottweiler Club. Winners and prize-winners of biggest shows in Russia, Ukrain, Poland and World (ADRK Klubsieger zuchtschau, IFR World Championship).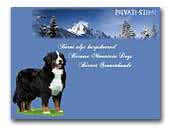 kennel Private-Stefal
Currently we are breeding the Bernese Mountain Dogs. In past, we also have bred Rottweilers.
Bernese Mountain Dog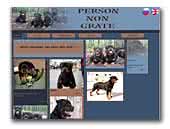 PERSON NON GRATE Rottweiler kennel
Welcome! Rottweilers in Russia.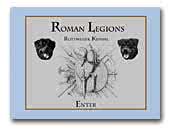 Roman Legions Rottweiler Kennel
Roman Legions kennel is located in Cyprus. We occasionally breed for quality and not for quantity. Our aim is to breed healthy dogs with sound temperaments.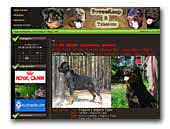 rottum.ucoz.ru
Rottweiler in Tyumen. Welcome to the website dedicated to the Rottweiler breed.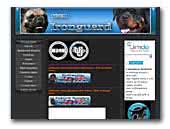 from Ironguard
Kennel French Bulldog and Rottweiler "from Ironguard".
French Bulldog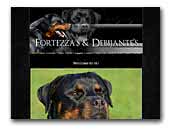 Kennel Debijante's and Fortezza's
ADRK Bloodlines, home of Veto vom Kümmelsee.
Rottweiler

VOM BENI Rottweiler kennel
We are breeding Rottweilers since 1994. High quality Puppies for sale. Visit us.


« Prev 1 2 3 4 5 6 7 8 9 10 11 Next »