Rottweiler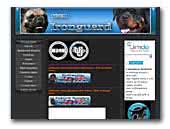 from Ironguard
Kennel French Bulldog and Rottweiler "from Ironguard".
French Bulldog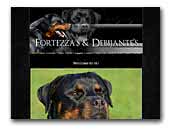 Kennel Debijante's and Fortezza's
ADRK Bloodlines, home of Veto vom Kümmelsee.
Rottweiler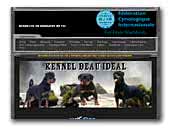 Kennel BEAU IDEAL
Rottweilers From The Top & Superb Bloodlines That Carries An Excellent Pedigree!


>
VOM BENI Rottweiler kennel
We are breeding Rottweilers since 1994. High quality Puppies for sale. Visit us.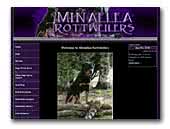 Minaelea Rottweilers
Rottweilers bred for Conformation, Temperament and Working Ability. Based in Yorkshire England we are UK Kennel Club Accredited Breeders.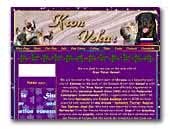 Kron Vekar kennel
Kron Vekar Kennel - Ukraine, Kherson. French buldog, rottweiler, yorkshire terrier, shar-pei, russian toy on our site.
French Bulldog
Yorkshire Terrier
Shar Pei
Russian Toy