Russkiy Toy Terrier/ Russian Toy
Russischer Zwerghund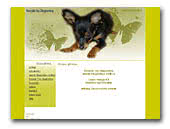 Taniec Motyla
Dachshund kannichen langhaired and Russian Toy longhired.
Dachshund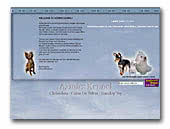 Azmirs kennel
russkiy toy - coton de tulear - chihuahua
Small homely breeding of Russkiy toy, coton de tulear and chihuahua in Sweden.
Coton de Tulear
Chihuahua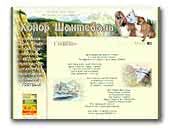 Honor Shanteval
Top kennel of Shih-tzu, Chihuahua, Russkiy Toy from Russia, Moscow.
Shih Tzu
Chihuahua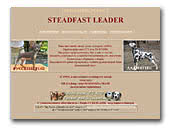 STEADFAST LEADER
One of leading kennel of breeds Russkiy toy and dalmatian in Ukraine. Excellent genealogies, excellent exterior, excellent quality is a result of our breeding Champions of many countries!
Dalmatian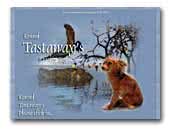 kennel Tastaway's
Russkiy toy, both smooth haired and longhaired. Eye and pathella checked parents with show results and a good temperament.
- Health - Structue - Temperament -
Affenpinscher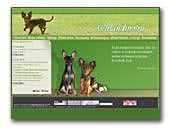 Orlandino - russkiy toy
Russkiy toy - photos, puppies for sale, dogshow results.



Kennel Moomoon
Welcome to our Kennel "Moomoon".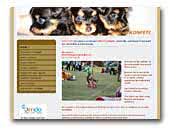 Konfeti Russian Toy-Terrier
Breeder Russian toy in Lithuania. Welcome to visit our site!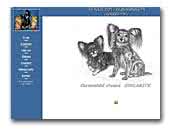 Kennel - Shulamith and Chrysos Minotaurus
Welcome to our site .Breeding Russkiy toy - long hair. Photo our dogs and bitch, puppies for sale.