Samoiedskaia Sabaka / Samoyed
Samoyčde / Samojede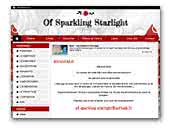 Of Sparkling Starlight
Of Sparkling Starlight kennel samoyede - France.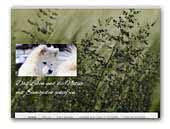 Bamorlen's Samojeden
Enjoy life and nature with Samoyeds. So we do ... since we have our beloved Samoyeds. We are a small Kennel located in Germany / Bavaria.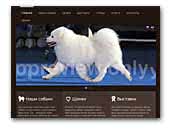 'Iz Moskovskoy Metely' Samoyed kennel
Top samoyed kennel in Russia since 2002. We are geat at show and breeding. We breed heathy and friendly dogs. Find more on our site...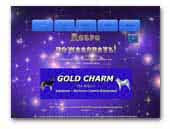 Gold Charm
Our kennel is engaged in breeding of breeds Samoyed.

All our dogs live in ecologically clean conditions of a country house and are full members of our family. All of them have an excellent nervous system, get on well with each other, and also are friends with children.

All our dogs are absolutely healthy. We put all our efforts and do everything possible for the welfare of our pets.