Samoiedskaia Sabaka / Samoyed
Samoyčde / Samojede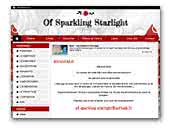 Of Sparkling Starlight
Of Sparkling Starlight kennel samoyede - France.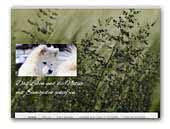 Bamorlen's Samojeden
Enjoy life and nature with Samoyeds. So we do ... since we have our beloved Samoyeds. We are a small Kennel located in Germany / Bavaria.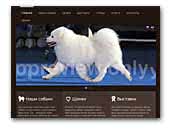 'Iz Moskovskoy Metely' Samoyed kennel
Top samoyed kennel in Russia since 2002. We are geat at show and breeding. We breed heathy and friendly dogs. Find more on our site...