Shar Pei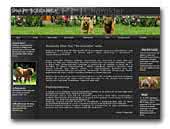 Bonomiella Shar Pei
Shar Pei - Breeds Shar-Pei (FCI). Provides show pictures, and story of how they acquired an interest for each breed.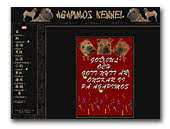 Agapimos Kennel
Breeder of Chinese Shar Pei, both Horsecoat and Brushcoat in colours chocolate, black, red fawn and fawn. Our goal is to have healthy dogs with great eyes, showtype and mentality.

Feel welcome to get in touch for information about our dogs, puppies and how you can become a proud owner of a dog from us. Shipping worldwide.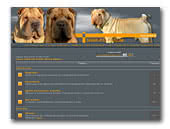 Shar-Pei Forum
Shar-Pei Forum, online community miłośników shar pei, porady, wymiana doświadczeń, album.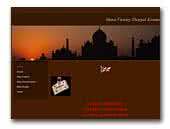 Shira Victory Shar pei Kennel
I would like to help this wonderful breed to be more healthy! I'm for the healthy and good shar peis!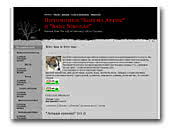 de SANTO NIKOLA
Jack russell terrier, Beagle, Berner Sennenhund, Leonberger, Briard, Shar-pei (lilac, isabelle and blue), Golden and Labrador retriever, American Akita, Welsh Corgi Pembroke end Cardigan - it's ours dogs. We're dont speek English good, but speek Spaine.
American Akita
Beagle
Bernese Mountain Dog
Briard
Golden Retriever
Jack Russell Terrier
Labrador Retriever
Leonberger
Welsh Corgi Cardigan
Welsh Corgi Pembroke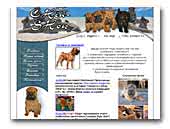 Kennel CHinSHow
Shar-pei show kennel CHinSHow colours fawn, red, mahagon, blue, isabell, choco, black, creme.
Poodle
Maltese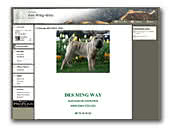 DES MING WAY Shar Pei
Beauty, health and best caracters for our shar-pei DES MING WAY. Breeder is located in Paris in France.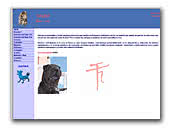 TIANXIA Shar-Peis
Selection, breeding and exhibition of Shar-pei in family atmosphere.

Almudena y David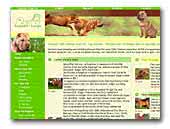 Chernyi Chizh Chinese Shar Pei
Top Russian Breeder 2005, 2006 according to rating of National Club, Breeder of J.European Winners`2006, Breeder of Res. World Winner`2006
Breeder of National Specialty Winners`2005,2007
Breeder of Eurasia Champions`2004, 2007, 2008.

We have been breeding and exhibiting Chinese Shar-Pei since 1994, finishing more than 40 FCI championships. All of our dogs excel in type, movement and longevity.All our Shar Pei puppies are kept indoors. From the early age they adjust to the environment in the best possible way. All of our Shar Pei dogs have wonderful loving temperaments and reproduce this temperament in their puppies.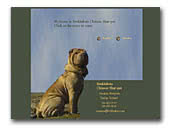 Brekkukots Shar-Pei
Brekkukots Shar-Pei is located in Iceland. We strive to breed a healthy, happy Shar-Pei using the FCI standard as our blue print. We have AKC, Icelandic and Swedish champions. Both horsecoat and brushcoat. All dogs used in our breeding program are health screened.