Shar Pei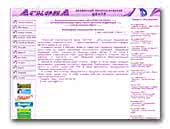 kennel Zvezda Askony
Kennel Zvezda Askony - it's small private kennel in St-Petersburg (Russia) and it is member of kennel club ASKONA Our breeds are - Ca De Bou, Shar-Pei, Pug, Pekignese.
Majorca Mastiff
Pug
Pekingese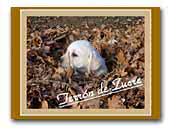 Terron de Zucre
Cria y selección de labrador retriever y sharpei en Santiago de Compostela - A Coruña (Spain).
Labrador Retriever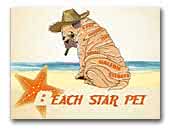 Beach Star pei
Shar-pei kennel Beach Star Pei.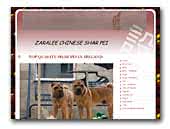 ZARALEE Chinese Shar pei
Shar pei Breeders in Ireland.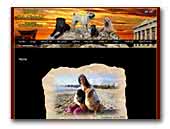 Kynon Melathron
Shar-pei and Traditional Shar-pei kennel
The first kennel that breeds shar-pei and traditional shar-pei with workings abilities and show quality.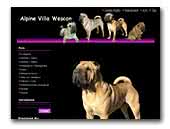 Alpine Villa Wescan
Shar Pei Stud Boy.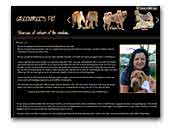 Greentree's Pei shar-pei
We are Hungarian Kennel Club Accredited Breeders of shar-pei. We are loving hobby breeders (not our livelihood), we have two litters in one year a variety of dilute colours, including my favourite colour; lilac.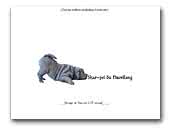 du Nuorilang Shar-pei
Small french shar-pei breeder.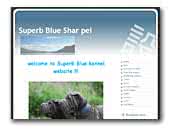 Superb Blue kennel
Small and young kennel, but with great show results. Our dogs are blue coloured and we attend to breed blue shar peis.