Shar Pei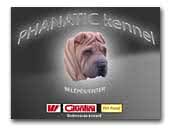 PHANATIC kennel
Shar-pei puppies for sale, different colours, all over the year, champion parents. We offer top male for mating.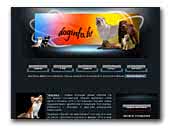 doginfo.lv
Welcome to our web site! We breed Shar-pei, Chihuahua, Yorkshire Terrier, Miniature Schnauzer in Latvia.
Chihuahua
Yorkshire Terrier
Miniature Schnauzer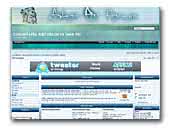 FORUM Shar-Pei
Community for all lovers of the breed shar-pei.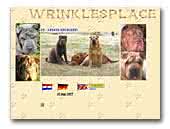 Wrinkle's PlaceSharpei kennel
Sharpei fokker, erkend, af en toe een nestje uit topcombinaties.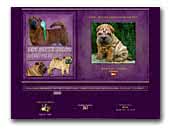 Criadero de Shar Pei Los Siete Hilos
Exclusivamente dedicados al Shar Pei Criadores de Shar Peis.

Shar Pei breeders.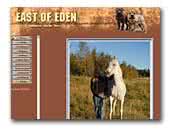 Kennel East of Eden
Breeder of Shar Pei & Great Dane in Norway.
Great Dane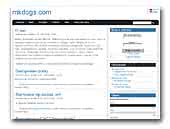 MK Dogs
Добро пожаловать на сайт MKDogs. Аббревиатура МК расшифровывается очень просто и означает названия трех наших питомников: Манодж Койчи, Маленький Китай и Маленький Каприз. Мы занимается профессиональным разведением карликовых ж/ш такс, среднеазиатских овчарок, китайских шар-пеев, а так же русских гладкошерстных той-догов. Предлагаем постоянно щенков разного возраста и окраса. Щенки обязательно глистогонятся и вовремя прививаются. Консультации и помощь после продажи щенка обязательна.

Welcome to site MKDogs. It's easy to remember address cause MK means the names of our kennels: Manodj Koychi, Malenkiy Kitay and Malenkiy Kapriz. We're the professional breeders of Zwerg Dachshund Kurzhaars, Chinese Shar-Peis, Central Asian Shepherds and Russian Toy-Dogs. There're wide range of puppies and you'll always be able to choose. After-sales support will be without fail.
Dachshund
Central Asia Shepherd Dog
Russian Toy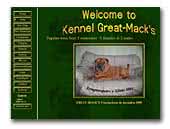 Great-Mack's kennel
Breeder of Shar-Pei since 1999. Sending live from litterbox. Puppies available.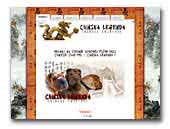 CHIŃSKA LEGENDA
Chineese Legend - domestic kennel formed from love and passion to Shar Pei dogs.

We have chocolate stud: Mł.Ch.Pl Haszysz Asta La Vista and golden bitch Cleo Baśniowa Polanka - Polish Champion.