Staffordshire Bull Terrier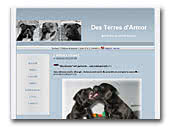 DES TERRES D'ARMOR
Small but selected kennel. Studs availables for good quality bitches - Located on the atlantic coast - France.



AELGIFUR Kennel
Staffordshire bull terrier and French bulldog breeder.
French Bulldog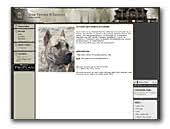 Des Terres D'Europe
Elevage des terres d'europe, tous nos chiens sont issus de lignées de multi-champions (monde, europe, etc). ils sont tous radiographiés, identifiés et testés par ADN. venez visitez nos sites internet ...
Dogo Canario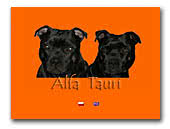 ALFA TAURI Staffordshire Bull Terrier
Lovely, funny and crazy - just real staffords.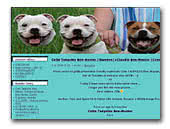 Bee-Master
kennel of Staffordshire Bullteriers
We are Small hobbiest breeder of Staffordshire Bull Terriers in Czech Republic. On our website you can see a lot of fotos of our dogs, puppies.



Kennel LEGOSCHA
We are small hobby breeders of Staffordshire Bull Terrier in Czech Republic.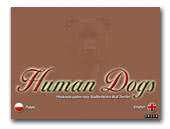 Human Dogs Kennel
Human Dogs Kennel - Staffordshire Bull Terriers ! We Welcome!



Eilatan - Staffordshire Bull Terrier kennel
We are a small family kennel located in Czech Republic. Sometimes are puppies available for nice home.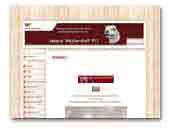 Jakard Wejherstaff kennel
We are breeder of Staffordshire Bull Terriers in Poland. We invite you to visit our website.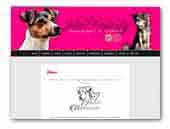 Jakard Wejherstaff
terrier brasileiro & chihuahua
We are small FCI kennel from Poland. We are breeding brasilian terriers and chihuahua.
Brazilian Terrier
Chihuahua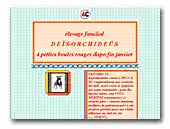 DEÏS-ORCHIDEÜS
Quality red staffi in south-france.


« Prev 1 2 3 4 5 6 7 8 9 10 11 12 Next »