Staffordshire Bull Terrier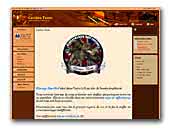 Cariños Team
Élevage familial de Staffordshire Bull Terrier en Isère (France).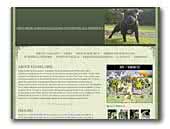 Orbita Kennel
Staffordshire bull terriers and ambulldogs in Lithuania.
American Bulldog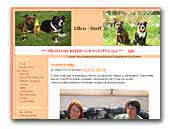 Ellen-staff
kennel of Staffordshire Bull Terier
We are a small family kennel located in Czech Republic.On our web you find a lot of interesting photos, puppies, dogs, dogs and agility or coursing ...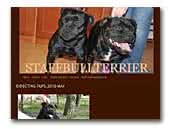 staffbullterrier.webs.com
Top quality-show lines staffy. Staffbullterriers in Lithuania.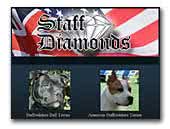 Staff Diamonds
Welcome to Staff Diamonds Kennel
We select the best breeding dogs of American Staffordshire Terrier and Staffordshire Bull Terrier and produces puppies of high quality.

Our dogs are registered with pedigree at the Greek Kennel Club (KOE) in accordance with FCI specifications.
American Staffordshire Terrier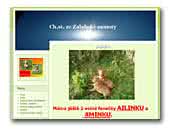 ze Zalabské samoty
We expect puppies. It should be born in the end of April. The persons interested in this exclusive breed are free to contact us on the e-mail.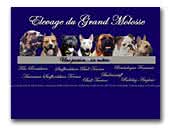 Elevage du Grand Molosse
Elevage du grand molosse dans les vosges en lorraine propose chiots fila brasileiro, bull terrier, amstaff, staffordshire bull terrier, bulldog anglais et bouledogue français.

Touts nos chiots sont vendus pucés, vacinés, inscrit au LOF et accompagné d'un certificat véto.
American Staffordshire Terrier
Bull Terrier
French Bulldog
English Bulldog
Fila Brasileiro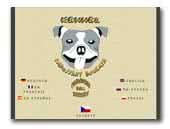 Impossant Bohemia kennel
Kennel in the heart of Europe conversant breeding Staffordshire bull terrier since 1998.


« Prev 1 2 3 4 5 6 7 8 9 10 11 12 Next »