Weimaraner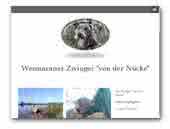 'von der Nücke' Weimaraner Kennel
The A Litter are born on Jan. 23.2018.

8 Girls an 1 boy. Do you have any questions about our puppies an kennel? Don´t hesitate to contact me.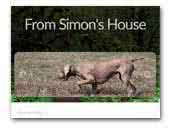 From Simon's House kennel
We are a Weimaraner and German Shorthaired Pointer kennel located in South Hungary (Szeged). We breed champion lines for quality. For puppies for sale please check our website.
German Shorthaired Pointer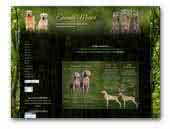 Emerald Marvel
Weimaraners and Labrador retrievers
Home of all-purpose weimaraners and labrador retrievers: hunters using in hunting practice with working trials, dog show winners or just companions. We also have a great stud dogs. More details available on our website.
Labrador Retriever