Yorkshire Terrier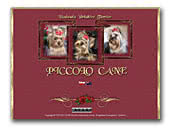 PICCOLO CANE Yorkshire Terrier
The Breed Yorkshire Terrier PICCOLO CANE.




YORKVILLE - The Yorkshire Terrier Kennel
Welcome Very Cordially to the website of YORKVILLE - The Yorkies Kennel from Poland - Cracow. Come in and take a look !!!


>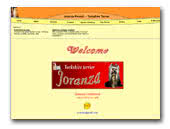 Joranza - Yorkshire Terrier
Yorkshire Terrier breeding station.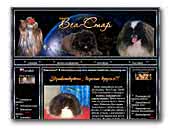 Питомник Веа-Стар
Добро пожаловать на сайт питомника "Веа-Стар" (РКФ-FCI), посвященного породам - пекинес, йоркширский терьер,папийон.
Pekingese
Papillon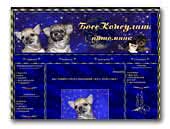 питомник Босс Консулат
Питомник "БОСС КОНСУЛАТ" приветствует Вас и представляет породы собак: чихуахуа, йоркширский терьер, пекинес.
Chihuahua
Pekingese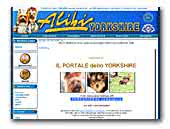 ALIBI Yorkshire
In Italy: first class breeding center yorkies as pet-companions. Some quality show-dogs. Alibi's dogs are all DNA tested. Dvd, articles, TV advertising. Sponsor of Italian yorkie portal (Il Portale Italiano dello Yorkshire).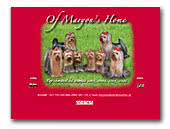 Maryons Home
Top kennel yorkshire terrier of Slovakia.


« Prev 1 2 3 4 5 6 7 8 9 10 11 12 13 14 15 16 17 18 19 20 21 22 23 24 25 26 27 Next »