Yorkshire Terrier / Biewer terrier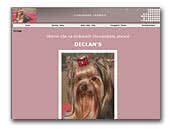 Declan's Yorkies
Yorkshire Terrier Kennel FCI.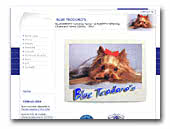 Blue Teodoro's yorkshire terrier
Breed Yorkshire Terrier, puppies, exhibitor, photos, dog show.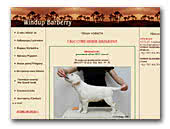 kennel Windup Barberry
Kennel RKF-FCI, Windup Barberry, Moscow, Russia. We breed Labradors and Yorkshire terrier.
Labrador Retriever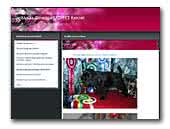 Kennel DINASTIJA LKD-FCI
Breeding Griffons Bruxellois,Griffons Belge, Yorkshire Terriers, Sealyham Terriers, West Highland White Terriers and Zwergschnauzer Black&White.
Brussels Griffon
Belgian Griffon
Miniature Schnauzer
Sealyham Terrier
West Highland White Terrier

BLUESTARYORKY
BLUESTARYORKY (FCI) Yorkshire Terrier Kennel from Italy! You can find puppies, photos, dog show ... Welcome to our website!!!!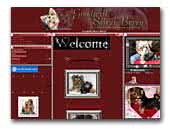 Goodwill Silver Berry
Goodwill Silver Berry Yorkshire Terrier Kennel.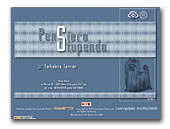 Pensiero Stupendo
Yorkshire Terrier Kennel
Pensiero Stupendo Yorkshire - The Best Yorkshire from Italy Champion, Photos, Puppies, Expo Dog.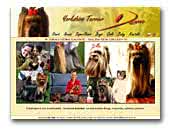 DESIRE - YORK Yorkshire Terrier
LADY PUNK Bakarat, BABYLON de la Pam'Pommeraie, VELVET-AMBITION du Domaine de Monderlay and all DESIRE Yorkies are inviting to visit our side.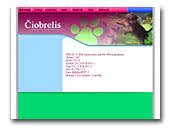 CIOBRELIS Dogs Kennel
Our breed dogs are perfect winners and peaples friends! Please come!
Shih Tzu
Pekingese
Whippet
American Cocker Spaniel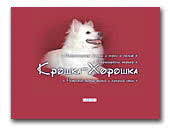 kroshki-horoshki.narod.ru
Многопородный питомник собак "Крошка-Хорошка".
Miniature Schnauzer
Miniature Spitz
.

.