Yorkshire Terrier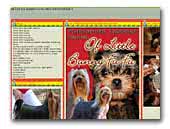 Of Little Bunny Fu Fu
Yorkshire Terrier Kennel
of Little Bunny Fu Fu Yorkshire terrier Mesterkennel from Hungary. Dog Show & breeding.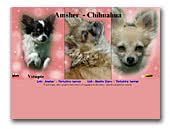 Amsher
Chihuahua and Yorkshire terrier kennel "AMSHER" presentation our dogs, bitches, puppies, galery of champions, results from shows and many more.
Chihuahua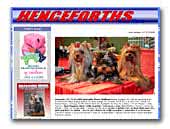 THE HENCEFORTHS Yorkshire Terrier News
Yorkshire Terrier News from all over the world.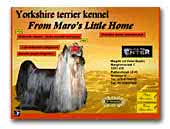 From Maro's Little Home
Yorkshire terrier kennel
We work whit bloodlines from: Padawi's - Perro Carall's - Samothrace. You can see a lot of picture of the Yorkshire terrier.And see shownews fro Holland.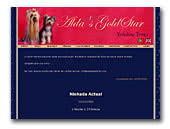 Alda's GoldStar - Yorkshire Terrier
Yorkshire Terrier from Portugal.



Yorkibows Kennel
Kennel for Yorksire Terriers - small, sweet and beautiful.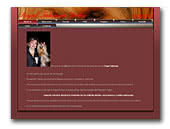 Royal Talisman
Welcome to the VDH and FCI Yorkshire Terrier Breeder's home Royal Talisman!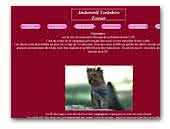 Amberstill Kennel - yorkshire terrier
Élevage familial de yorkshire terrier.

Amberstill yorkshire terrier kennel From France.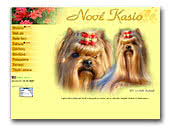 Nové Kasio Yorkshire Terrier
Kennel Yorkshire Terrier from Czech Republic.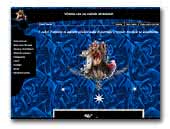 KETRYS
Ketrys breeding station from Prague - yorkshire terrier.


« Prev 1 2 3 4 5 6 7 8 9 10 11 12 13 14 15 16 17 Next »