Zwergpinscher / Miniature Pinscher
Pinscher miniature / Pinscher nain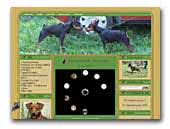 Quelebrris Kennel
Miniature Pinscher kennel "Quelebris" is located in Serbia. Welcome to visit our site!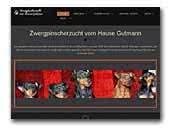 Zwergpinscherzucht vom Hause Gutmann
Welcome to Miniature Pinscher Kennel
"Zwergpinscherzucht vom Hause Gutmann" (FCI / VDH / PSK). Schweiz / Germany.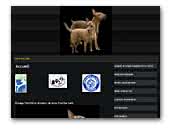 Elevage de Pinscher d'Auguin de l'Auguinière
Petit élevage de qualité nous proposons que des Zerwgpinscher chiots lof . Notre élevage particulier et amateur avec deux portées par an est affilié à la SCC n° 852999 affixe 74593, au Club Français du Schnauzer et du Pinscher, ainsi qu'à la Société Canine de Vendée et au Club Canin Yonnais, et nos chiens participent aux concours de beauté.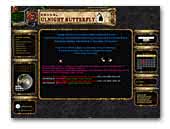 ULNIGHT BUTTERFLY
Small hobby kennel in Tallinn since 1996.
Miniature Schnauzer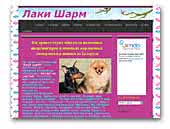 Laky Sharm Kennel
We always welcome guests in our virtual house. We hope that you will find many interesting and useful.
Pomeranian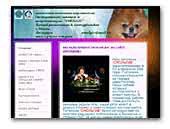 питомник СМОЛЬГИВ & SMOLGIV kennel
Kennel concerns with breeding of the dogs. On put kennel You may see the photo a puppy and their parents.
Pomeranian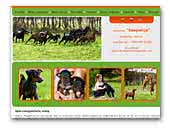 Simpatija Miniature pinscher
Kennel Simpatija is a big miniature pinscher breeder in Lithuania. We offer a great puppies for sale.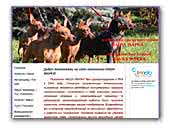 Nasha Marka zwergpinscher kennel
Miniature pinschers from kennel Nasha Marka.



taison-zwergpinscher.jimdo.com
Welcome to Helen's Magic Ever Praid website.