Zwergpinscher / Miniature Pinscher
Pinscher miniature / Pinscher nain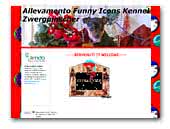 Allevamento Funny Icons - Zwergpinscher
Allevamento della razza Zwergpinscher.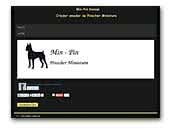 Min-Pin - Pinscher Miniature Kennel
Miniature Pinscher in Portugal.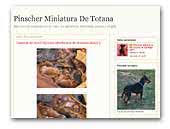 Pinscher Miniatura de Totana
Crianza familiar del pinscher miniatura de calidad. Cachorros ocasionalmente, para exposición o compañìa.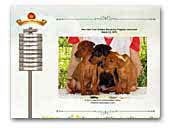 Kennel 'from Golden Monarchy'
Miniature Pinscher Kennel in Ukraine. FCI 455/11.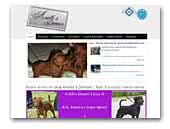 Aarielle's Demon Zwergpinscher
and Siberian Husky Kennel
Italian Breeder of Zwergpinscher and Siberian Husky.
Siberian Husky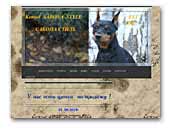 SABONA STYLE
Welcome to Miniature pinsher kennel SABONA STYLE !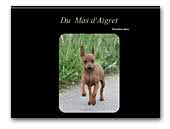 Pinscher nain du Mas d'Aigret
Élevage de pinscher nain du mas d'aigret en France.