Zwergschnauzer / Miniature Schnauzer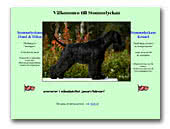 Stommelyckans kennel
We breed miniatureschnauzers in the colours black, black&silver, pepper&salt. Our first goal is that our dogs are loved familymembers with very good temperament. But ofcourse we also strive for the really good looking miniatureschnauzer.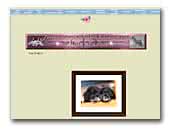 von Dages - Schecken / Parti Schnauzer, Zwergschnauzer Zucht
Wir Züchten Schecken Parti Schnauzer so wie Zwergschnauzer mit Herz und Verstand.Züchtung seit 12 J.Alle Besucher Willkommen.
Kennel von Dages.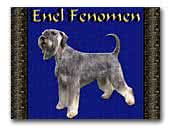 Enel Fenomen
Chovateľská stanica bradáč veľký korenie a sol + bradáč malý korenie  a soľ a biely.
Giant Schnauzer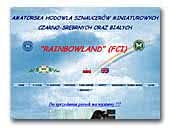 Rainbowland Miniature schnauzers kennel
Miniature schnauzers black&silver and white kennel.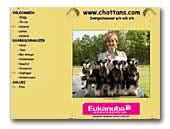 CHOTTANS Kennel
We are a swedish kennel breeder of miniature schnauzer black/silver in middle of Sweden. We breed healthy, good looking dogs with lovely caractare.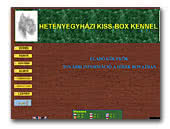 Hetényegyházi Kiss-Box Kennel
Miniature black schnauzer hobby kennel.Sometimes vor sale puppies.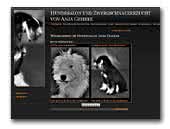 Kennel von Silverstone
We are Breeding miniature Schnauzer black and silver in Germany. You find a lot of Fotos an Information on my Website. Sometimes we have Puppis available!

Have Fun of my Website :-)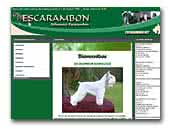 Escarambon schnauzer miniatura
No es un criadero comercial, nosotros criamos Schnauzer con pasión, queremos que nuestros Schanuzer sean sanos, curiosos, alegres y bellos. Los cruces que hacemos entre nuestros perros no han sido hechos al azar, sino que son el resultado de una planificacion bien organizada con la esperanza de que nuestros cachorros sean el fruto de un trabajo bien hecho.

Esta pasión por los Schnauzer y nuestro buen hacer, nos ha llevado a importar Schnauzer de otros países, buscando siempre ejemplares sobresalientes de la raza, para incoporarlos a nuestras líneas de sangre.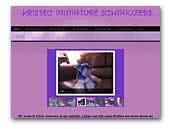 Kristec Miniature Schnauzers
Exhibitor and breeder of both Pepper and Salt and Black and Silver.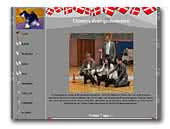 Chinon's Black Miniatureschnauzers
Highquality puppies out of championparants, Danish, Svedish, international, german, and usa champions studdogs. Many pictures dogs for agility, show and familypets all in one... Miniature schnauzer black, black and silver, pepper and salt.


« Prev 1 2 3 4 5 6 7 8 9 10 11 12 13 14 Next »