Zwergschnauzer / Miniature Schnauzer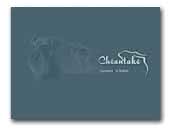 Cheantake Miniature schnauzers
Small scale high quality breeding of salt & pepper Miniature schnauzers. Aiming for quality, not quantity!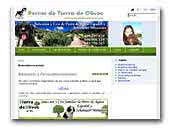 Criadero de Tierra de Olivos - perro de agua español y schnauzer miniatura
Selección y cria familiar de perro de agua español, solo criamos con ejemplares libres de taras oculares y displasia de cadera.
Spanish Waterdog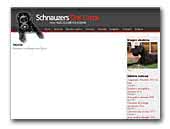 Schnauzers Dos Urcos gigantes y minis
Criador de schnauzer gigante y miniatura de A Coruña-Galicia-España.
Giant Schnauzer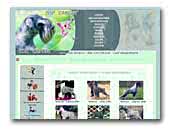 Top Target kennel
Top Target - kennel standard schnauzer and zwergschnauzer p/s. Since 1996.
Schnauzer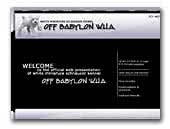 Off Babylon W.H.A.
White Miniature Schnauzer Kennel
White Miniature Schnauzer -exclusive littler for sale!! 3 male and 5 female puppies,

father: CH. MATRASZEPE KLAXON, Serbian Champion mother: JINGLE BELL OFF BABYLON W.H.A.,V1, Youth Winner
Reservation in progress!!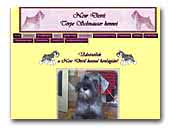 NEW DEVIL Miniature Schnauzer
Welcome NEW DEVIL Miniature Schnauzer Kennel!!!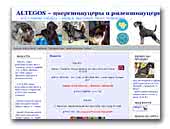 ALTEGOS
ALTEGOS - Mini & Giant Schnauzers kennel.
Giant Schnauzer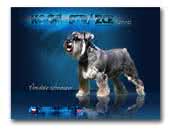 Noční strážce
Noční strážce - Czech FCI kennel breeding the miniature schnauzer.
Miniature Schnauzer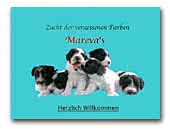 Mreva's
Parti Schnauzer and Zwergschnauzer
We are breeders of Parti Schnauzer and Zwergschnauzer in the color white, black and pepper/salt.
Schnauzer
« Prev 1 2 3 4 5 6 7 8 9 10 11 12 13 14 Next »