Shih Tzu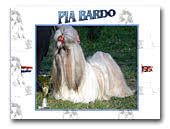 PIA BARDO shih-tzu
Shih-tzu kennel from Croatia - Zagreb.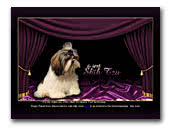 Ping Xiang Shih Tzu
Campioni internazionali.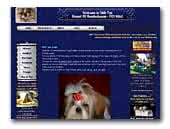 Shih Tzu Kennel of Mondoshawan - Serbia
Shih Tzu kennel from Novi Sad - Serbia, presents its puppies and grooming techniques. Mail magazine and more funny Shih Tzu articles.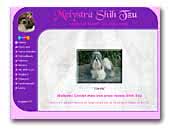 Melystra Shih Tzu
Small Shih Tzu kennel located in the Netherlands. We enjoy showing our dogs and we breed the occasional litter. Excellent bloodlines.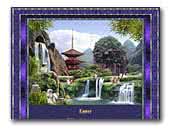 Altan Meng
We are a small kennel located in the western part of the Netherlands and have quite a international stud of Shih Tzu where we do show with and do also breedings.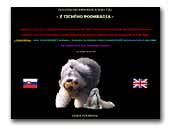 Shih-tzu kennel z Ticheho Podhradia
We are small kennel very close to the capitol Praque in Czech republic. We breed ans show our dogs with love and solicitude.


Whispering Love's
We having very good bloodlines Streamglen, Perro Carall's, Camparis, Millmoor. We breeding whit perfect Bloodlines. We show a lot. A lot pictures and a lot info.
Yorkshire Terrier
Whispering Love's Shownews
Here you can find all that last shownews from Holland. Send all your news to this site. We placing all your shownews. You can placing champions to.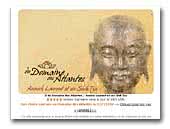 du Domaine des Atlantes
Elevages de shih tzu 24 champions de France, site dedie aux shih tzu, mon travail d'eleveur, le toilettage.



Solaris Avis Shih-Tzu
Solaris Avis, this small kennel, in south Poland. We enjoy showing our dogs and we breed the occasional litter. I invite on my page, there all about my Shih.