Canaan Dog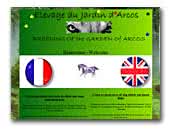 ELEVAGE DU JARDIN D'ARCOS
Venez rencontrer des races de chien que vous connaissez peu: Loup Tchèque, Shiba-inu, Akita-inu, Berger d'Islande, Spitz loup, Eurasier, Chien de Canaan, Suédois de Laponie, Teckel nain a poils longs, Caniche, Yorkshire.
Czeslovakian Wolfdog
Shiba-inu
Akita-inu
Icelandic Sheepdog
Wolfspitz
Eurasier
Swedish Lapphund
Dachshund
Poodle
Yorkshire Terrier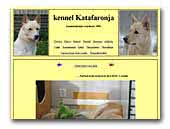 kennel Katafaronja
Breeding of Canaan Dogs in Finland since 1993. Striving for excellent show quality with excellent temperament and health.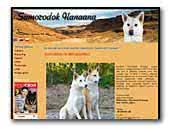 Samorodok Hanaana
Canaan dogs kennel in Poland. Puppies, dogs for breeding, consultation about breed. We are growing champions!