Galgo espańol / Spanish Greyhound / Lévrier espagnol / Spanischer Windhund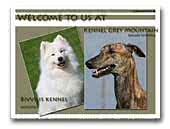 Kennel Grey Mountain
A small breeder of the Galgo Español. I breed only on healthy dogs. Both to shows, Coursing and as family dogs. All dogs lives inside with us as a family.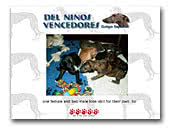 del Ninos Vencedores
Seit über 19 Jahren leben Galgo Espanol in unserer Familie. Aus dieser Liebe zur Rasse ist eine kleine, engagierte Zucht für Schönheit und Leistung im DWZRV/VDH entstanden. Unsere Welpen wachsen innerhalb der Familie auf und werden mit viel Hingabe, Liebe und Verantwortung sozialisiert.

Hunde aus unserer Zucht sind International Erfolgreich - sei es bei Ausstellungen, Coursing oder Rennen.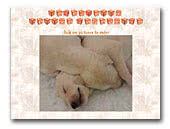 ZARANDILLO
Serious breeder of this fantastic Spanish breed. Our dogs and puppies are living in the middle of our family and are raised with love and care. From time to time puppies available for serious doglovers. Puppies bred by us live all over the world.

We speak several languages. Everybodu is always welcome to pay us a visit and get to know our dogs.

Winter Moon's Galgo Espanól & Sloughi
Welcome to Winter Moon's.
We are a small breeder located in the West coast of Sweden. Welcome to surf around our hompage and meet our dogs.
Arabian Greyhound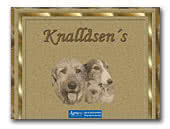 Knallåsen´s kennel
Home of Irish Wolfhound and Galgo Espanol.


Irish Wolfhound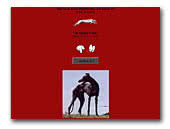 de Sangre noble
Galgo Español & Saluki - Liebhaber.


Saluki
.

.