Basset fauve de Bretagne / Fawn Brittany Basset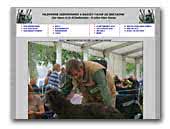 KILBOURNE Deerhounds
and Basset fauve de Bretagne
Over 35 years breeding Deerhounds we are still as much in love with the breed as ever. KILBOURNE dogs appear in most UK and overseas pedigrees - 19 UK Champions and many overseas Champions to our credit - World Winner 2010.

Plan a visit to see the hounds at home.
Deerhound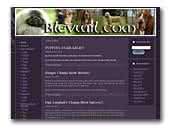 Blevwil Show Kennel
We successfully Breed and Show Basset Hounds, Basset Fauve De Bretagne and Pekingese. We are based in Ireland. Currently we have campaigned 15 dogs to their Champion Titles.Top Bloodlines.
Basset Hound
Pekingese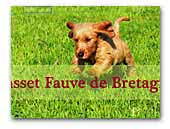 bassetfauve.ru
Association of Breeders and Owners Red Basset Fauve de Bretagne.