Deerhound / Scottish Deerhound / Lévrier écossais / Schottischer Hirschhund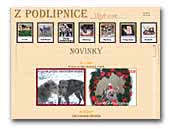 Z Podlipnice
Život se psy, výstavy, odchovy.


Chinese Crested Dog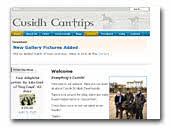 Cusidh Scottish Deerhounds
A site dedicated to the Cusidh Scottish Deerhound. Including a photo gallery, shop and pedigree chart.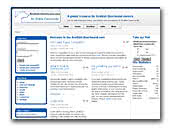 Scottish-Deerhound.com
An Online Community
An on-line community for Scottish Deerhound breeders, owners, businesses and enthusiasts.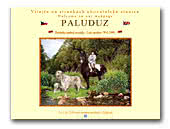 Paluduz
Kennel Paluduz breeds Irish wolfhound, Deerhound and Australian terriers.
Irish Wolfhound
Australian Terrier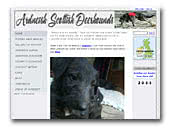 Ardneish Scottish Deerhounds
Private home of Ardneish Deerhounds.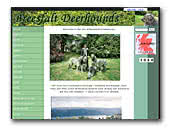 Breesfalt Deerhounds
A site dedicated to our love of this very special breed, the Deerhound.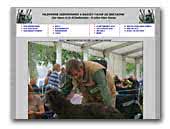 KILBOURNE Deerhounds
and Basset fauve de Bretagne
Over 35 years breeding Deerhounds we are still as much in love with the breed as ever. KILBOURNE dogs appear in most UK and overseas pedigrees - 19 UK Champions and many overseas Champions to our credit - World Winner 2010.

Plan a visit to see the hounds at home.
Fawn Brittany Basset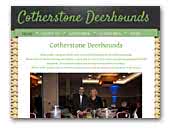 Cotherstone Deerhounds
Here you will find information on our Cotherstone hounds. We have been involved in showing and breeding various breeds for over 35 years, and are currently campaigning home bred deerhounds. All our dogs live indoors and are much loved members of our family. We live on the Ayrshire coast in south west Scotland, and the dogs are regularly exercised on our lovely beaches.
Borzoi
Dachshund
.

.