Ciobanesc Romanesc Mioritic / Romanian Mioritic Shepherd Dog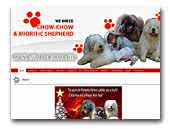 Monasim De Romania - Chow Chow and Romanian Mioritic Sheperd Dog kennel
We breed for quality, temper and behaviour!

Chow Chow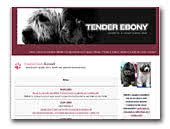 TENDER EBONY KENNEL
Our kennel is located in a small town from Romania, called Radauti. We breed Newfoundlands and Romanian Mioritic Shepherd Dogs. We breed dogs for quality, show, health and splendid temperament
Newfoundland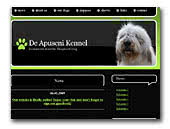 De Apuseni Kennel
Mioritic Kennel located in Alba-Iulia, Romania.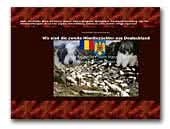 Mioriticzucht vom Hause Kiefer
Wir eine kleine familiäre Hobbyzucht bemühen und wesensfeste gesunde Mioritic zu Züchten. Die Hunde werden optimal großgezogen,sehr früh an Menschen und andere Haustiere gewöhnt.

Zwinger und Kettenhaltung giebt es bei uns nicht, die Mioritic dürfen nach ihrem Naturell mit uns leben.
Pyrenean Mountain Dog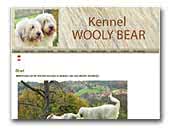 Kennel Wooly Bear
Das Kennel Wooly Bear Zuchtziel ist, die wundervollen rassetypischen Eigenschaften des Mioritic zu erhalten bzw. zu verbessern. Großen Wert legen wir dabei auf die Gesundheit der Tiere und die Aufzucht ohne Zwingerhaltung.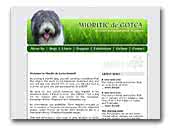 MIORITIC DE GOTCA - Romanian Shepherd
MIORITIC DE GOTCA - The most loving Romanian Shepherd.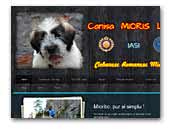 MIORIS LAND Kennel
Romanian Mioritic Shepherd
MIORIS LAND is a small kennel, family type, located in NE of Romania, specialized in the growth and improving Mioritic Romanian Shepherd breed. We invite you in our page to see our experience with this wonderful breed!
.

.