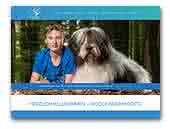 Kennel Wooly Bear
Das Kennel Wooly Bear Zuchtziel ist, die wundervollen rassetypischen Eigenschaften des Mioritic zu erhalten bzw. zu verbessern. Großen Wert legen wir dabei auf die Gesundheit der Tiere und die Aufzucht ohne Zwingerhaltung.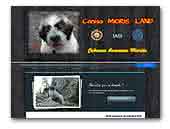 MIORIS LAND Kennel
Romanian Mioritic Shepherd
MIORIS LAND is a small kennel, family type, located in NE of Romania, specialized in the growth and improving Mioritic Romanian Shepherd breed. We invite you in our page to see our experience with this wonderful breed!