Gos d'Atura Catalá / Catalan Sheepdog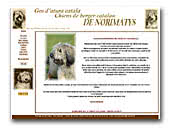 Gos d'atura catala de Norimatys
Site de notre élevage de gos d'atura catala ou chiens de berger catalan. Tous nos chiens vivent en famille, nos reproducteurs sont recommandés et indemnes de dysplasie, nos chiots sont socialisés en famille avec autres chiens, chats et enfants. Bonne visite!
Catalan Sheepdog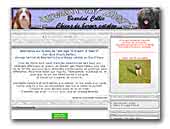 A dream of bear'd
Elevage familial de Bearded Collie et Berger catalan ou Gos d'Atura.

Bearded Collie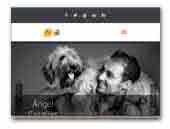 des Luçanès
Gos d'Atura Català i Ca de Bestiar
Serious and passion breeding of Catalan Sheepdog and Majorcan Sheepherd in Catalonia. From 2003.
Majorca Shepherd Dog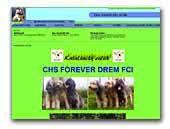 FOREVER DREM FCI - Gos d'Atura Catalá
First Breeding in CZ, cover male, dogs show, puppies, Juniorhandling, info, healthy Breeding HD 0/0.

der erstere Zucht station in Czechy, Deckenrüde, Hundeausstellung, Welpen, Juniorhandling, info, gesund Zucht HD 0/0.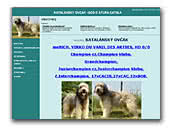 multiCH. VIRKO DU VANIL DES ARTSES
Cover male multiCH.RIČÍ, HD 0/0 (Virko du Vanil des Artses from French), Champion cz, Champion klub, Grandchampion, Juniorchampion cz, Juniorchampion klub, Juniorchampion Slowakei, club young winner, club winner, national winner, BIS special show, BIS klub show, 27xCAC, 17xCACIB, 32xBOB, 30x BIS Juniorhandling, r.BIS FCI 1 for Year 2006, rr.BIS FCI 1 for Year 2007.

Deckenrüde multiCH.Ričí,HD 0/0 (Virko du Vanil des Artses aus Frankreich).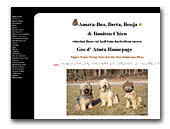 Amara-Bea, Berta, Bonja
& Boniton Chico Gos d' Atura
In Germany we breed Gos d' Atura, very welcome to visit our site. My Dogs Champion Berta, Champion Amara-Bea, Multi Champion Boniton Chico and Bonja.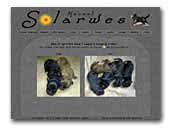 Kennel Solarwes
We are a small breeder of Gos d'Atura Catala.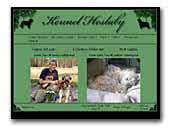 Kennel Heslaby
Breeder of Bearded Collie and Gos d'Atura Catala.


Bearded Collie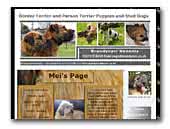 Mei D'Espinavesa at Starwell
Catalan Sheepdog (Gos D'Atura) at Brandycarr Kennels. A bit about us.

We are a small Kennel but have been around for a long time, 30 year anniversay in 2008. In the past we have successfully breed champion Boxers and Briards, and now we specialise in Border Terriers but early in 2007 we fell in love with our first Catalan Sheepdog, Mei. We brought her in from Spain and she quickly settled in to be one of the family.

I am a commitee member for the Catalan Sheepdog Clun of Great Britain and deal with health & welfare.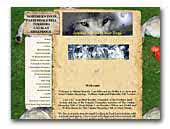 Julestar kennels - Northern Inuit,
Catalan Sheepdogs, Patterdale Terriers
We are a small kennels located on the East Lincs coast. We strongly promote Health,Temperment & Type in our chosen breeds.Our dogs comply with all the regulations of the breeders code of practise and health requirements.

Our dogs are free to roam our grounds and their own 2 acre paddock.They are friendly and part of our family.
Northern Inuit Dog
Patterdale Fell Terrier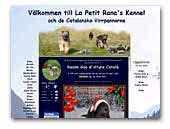 La Petit Rana's Kennel
A smal bread of Gos d'Atura Catala.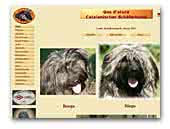 El Fuego del Viento
Beautiful dogs with temperament. Visit our homepage for more information about the fantastic breed. Benga, Ringo and Baika will enjoy you and you will be interesting in this breed soon.
.

.