Norsk Lundehund / Norwegian Lundehund / Chien norvégien de macareux

/ Norwegischer Lundehund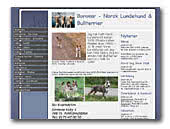 Boromir
Breeding Norwegian Lundehund & Bullterrier.


Bull Terrier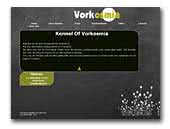 Vorkosmia Norsk Lundehund
We are a small kennel of Norwegian Lundehunds. All our puppies will be raised in the living room and get raw food.
Norwegian Lundehund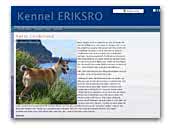 Kennel Eriksro
A small kennel located at the Aland Islands. We have puppies occasionally.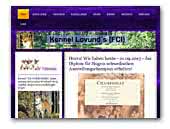 Kennel Lovund
We are a small kennel in Germany and will breed the norsk lundehund.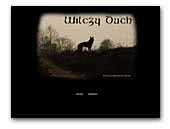 Kennel Wilczy Duch FCI
We are a family culture. We have been dogs of dozen years, on account of our breeding are prestigious titles at the highest level. We are keen that our dogs have wonderful and the nature of the exterior. We put a lot of attention and work with our dogs. Welcome to contact us.
Czeslovakian Wolfdog
.

.