Perdigueiro Portuguęs / Portuguese Pointing Dog / Portuguese Pointer
Chien d'arręt portugais / Portugiesischer Vorstehhund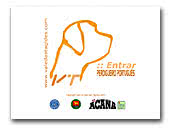 Canil do Vale das tágides
Specialized in Portuguese Pointer. Quality breeding. Simultaneously supported on Hunting, Field Trials, Shows. Puppies available.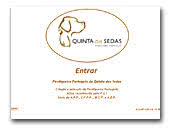 Quinta das Sedas
Portuguese Breeder of Portuguese Pointing Dog, located north Portugal. Quality breeding. Focus on working abilities (Hunting, Field Trials and St. Hubert) as well as Shows (Portugal and International). Puppies and Adult dogs available.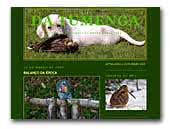 Canil da Tumenga
Cria e selecção de Perdigueiro Português para a caça e competição. Sendo a caça á galinhola a nossa paixão.



Elevage des chasseurs des grands près
Elevage amateur de perdigueiro português ou braque portugais.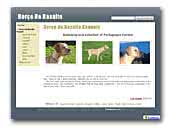 Berço do basalto kennels
Breeding and selection of Portuguese pointer.