Boerboel / African Boerboel / South African Mastiff

burbul.ru
Продажа щенков южноафриканского бурбуля. Предоставляем титулованного кабеля для вязки.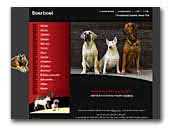 Ninya Órë kennel
Boerboel - friend, companion and guardian of the incorruptible!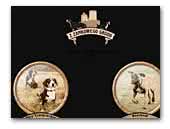 Breeding 'Z ZAMKOWEGO GRODU'
Our breeding is specialized of Swiss Breeds (Entlebucher and Great Swiss Mountain Dog) and Boerboel. All informations: about us, about our lovely dogs, our successes which you need you can find at our attractive website. Cordially invite!

Our dogs are the members of our family, we create with them all together. Join us! :)
Entlebuch Cattle Dog
Great Swiss Mountain Dog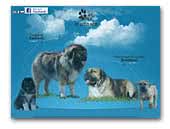 Bracco MB kennel
Bracco MB is registered kennel of Boerboels and Caucasian Shepherd Dogs. Breeding is or passion, love and life, that's why we offer best quality pups.
Caucasian Shepherd Dog
.

.