Chien de Saint Hubert / Bloodhound / Bluthund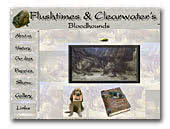 Flushtimes and Clearwater's Bloodhounds
Quality breeding for more then 30 years. Bloodhounds for companion, show and trial. Welcome to visit us and our wonderful Bloodhounds.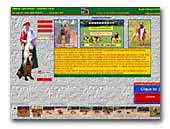 French bloodhound du Hameau Jouas
French saint-hubert or bloodhound hunting wildboar.



del Purgatorio - Bloodhound Kennel
Bloodhound Breeder in Germany breeding with healthy and robust American and European dogs. Visits to our kennel are very welcome, and we offer services like shipping, organizing transport according to import regulations of your country and keeping the dog for quarantine periods. Conctacts are welcome in German, English, French and Italian by email or phone.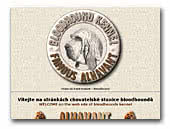 Famous Alhavant
We have small family kennel, but our bloodhounds has very much love!




Farlap Bloodhounds
UK breeder of quality healthy bloodhounds from English and European lines. English and Czech dogs at stud to approved bitches. Puppies ocassionally available to suitable permanent loving homes.

Farlap is the home of:
Best Of Breed at Crufts 2006
Best Dog Crufts 2007
Top Sire in breed 2005, 2006 and 2007
Top Puppy in Breed 2003 and 2005
Top Dog in breed 2004
Sire of UK breed record holder (CC's bitches)
Sire of Group winner Crufts 2007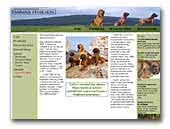 Minas Ithilien
Breeders of Bavarian Mountain Scenthound, Hanoverian Scenthound, Bloodhound.
Bavarian Mountain Scenthound
Hanoverian Scenthound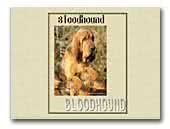 Kennel od Hadího potoka
Our small kennel presents dogs breed Bloodhound and Basset hound. On our websites you can find information and photos about our dogs, the future litters and many more. Our goal is to breed healthy, breed-typical and sociable dogs - with love and care.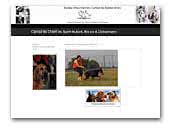 Badea Gheo Dobermanns & Bloodhounds
Badea Gheo Kennel is an Romanian kennel, was found since 2002 and was registred at FCI (Fédération Cynologique Internationale) in 2007. We breed Dobermann & Bloodhound/ Chien de Saint Hubert.
Dobermann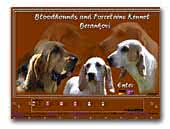 Kennel Berankovi Porcelaine
and Bloodhounds
We are breeders of Porcelaines and Bloodhounds in Czech Republic.
Porcelaine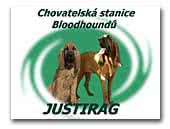 Justirag
Our kennel presents dogs breed Bloodhound and Shih- tzu. On our website you can find informations and photos about our dogs, the future litters and many, many more...
Shih Tzu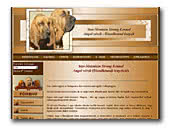 Star-Mountain Strong Kennel - Bloodhound
Star-Mountain Strong Kennels in Central Europe, Hungary, in Budapest. English bloodhound kennel dogs deal. Kennel founder of award-winning bitch, the type specimen.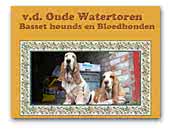 v.d. Oude Watertoren
We are breeder from bassethounds since 1976 and bloodhounds,we breed carefully for show and more we are breeder from billy turf+from de oudewatertoren.
Basset Hound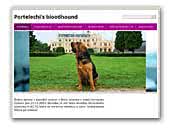 Portelechi's bloodhound
You are welcome to visit our page for more information:...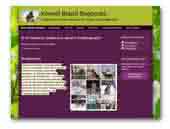 BRAND BOGOMAZ
We breed a bloodhound breed. This is a wonderful breed.



.

.