Dandie Dinmont Terrier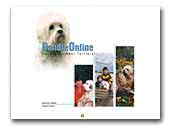 DandieOnline - Dandie Dinmont Terrier
Wir züchten seit 1983 ausschließlich Dandie Dinmont Terrier und sind damit der zweitälteste Zwinger in Deutschland. 13 Weltsieger und über 150 Championate sind das Ergebnis planvoller, gewissenhafter und artgerechter Zucht.

Gelegentlich haben wir bestgeprägte Welpen aus hervorragenden Verbindungen in private Hände abzugeben. Bei Interesse nehmen Sie bitte Kontakt mit uns auf.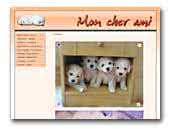 MON CHER AMI Kennel
Small family kennel of top quality bichon frise.
Bichon Frise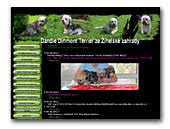 ze Žihelské zahrady
Dandie Dinmont Terrier breeding kennel since 1995. Breeding Dandies for health, quality and soudness. Our kennel has bred The Best Bitch, The Best Dog and BOB Crufts Winners and a many champions and show winners.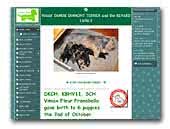 Kennel Vimax - Dandie Dinmont Terrier
We have been breeding Dandie Dinmont Terriers since 1984. We love this rare breed. The dog with eyes you never forget.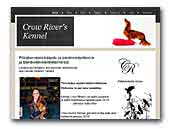 Crow River's Kennel
Long haired miniature and kaninchen dachshunds with care and love. Hopefully Dandie Dinmont Terrier breeding in future.
Dachshund