Dachshund / Teckel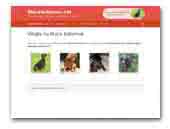 Black Bohemia kennel of germany
pinschers and miniature dachshunds
Family kennel from Praque since 1994, Czech republic. Presentation of our dogs, bitches, puppies, galery of our progeny and champions, results from shows, info about the breed and many more.
Deutscher Pinscher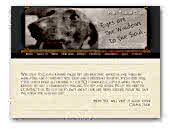 Calpus Kennel
Breeders of standard smooth and wire haired dachshunds, miniature smooth and kaninchen smooth. Dogs that can be used as show dogs, working dogs or just love them for being with You. More about them You can find out on our web page.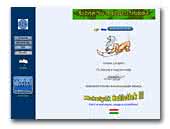 Q-RRENS von Hungary
Welcome to our site! We are breeding show-quality wirehaired dachshunds in Hungary. Please visite ourpage, and take a look at our beloved dogs, maybe you will find here your future puppy!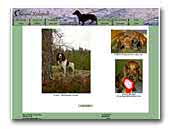 Kennel Kokopelli
Kennel Kokopelli is a small kennel located in the south-eastern part of Norway. We breed standard and miniature smoothaired dachshunds. Dogs from us is used for hunting, blood-tracking, family-pets and shows.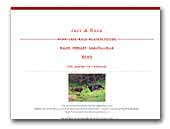 Jazz & Roza - Kan Trace
Home of standard smooth dachshunds.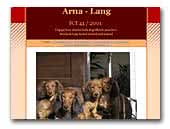 Arna - Lang
Standard long haired dachshund kennel in Croatia.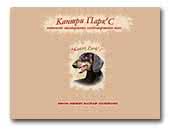 kennel Kantri Park's
kennel Kantri Park's from Russia. Dachshunds standart kurzhaar for show and breeding.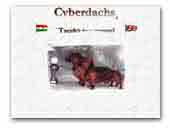 CYBERDACHS Dachshund Kennel
25 years ago smooths dachshunds kennel. Many world european and others champion dogs home.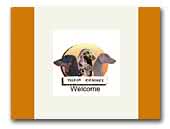 Ygeia kennel
Bred for Quality and Elegance!!!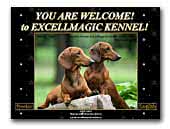 Excellmagic kennel
Standart smooth Dachshund.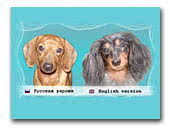 Kreizi Toi - kennel Dachshund
The kennel "Kreizi Toi" is registered in FCI in 2000 year. We have Dachshund Zwerg Kurzhaar, Dachshund Kaninchen Kurzhaar, Dachshund Kaninchen Langhaar. We shall be very glad to dialogue and cooperation with fans of this wonderful breed.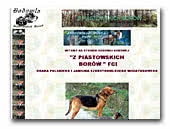 Z Piastowskich Borów FCI
Professional breed hunter's dogs
Our breed we have got for 13 years. Puppies for us have very well casually conditions. Our kennel is coming from Gniezno near Poznań.
We invited YOU to our website.
Polish Hound
.

.