Moskovskaya Storozhevaya Sobaka / Moscow Watchdog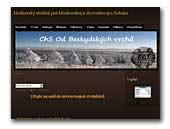 Od Beskydských vrchů
Moskevský strážní pes
chs Od Beskydských vrchů. Zabýváme se chovem Moskevských strážních psů.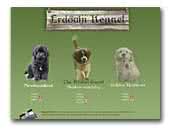 Erdőalji - Newfoundland,
Golden Retriever, Moscovskaya
We are proud that we are offering high quality breeders, have golden retriever, Newfoundland, Newfoundland, Moscow defender All dogs come from champion line.
Newfoundland
Golden Retriever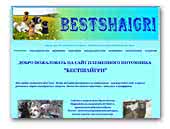 kennel 'BESTSHAIGRI'
Wellcome to our kennel! We have Brussels Griffons, Belgium Griffons and Petit Brabanson. Also there are Moscow's Storozhevaya. All dogs are home raised and live with us in the house.
Belgian Griffon
Brussels Griffon
Small Brabant Griffon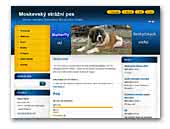 BUTTERFLY od Beskydských vrchů
We are Moscow watchdog Kennel, Czech republic, North Moravia.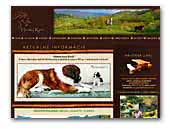 horskyranc.sk
If you're looking for fearless guardian, but also for the loving family member, the Moscow watchdog is the best choice. Our puppies have a beautiful exterior and excellent character. Puppies are fully socialized, regularly dewormed, vaccinated and microchipped. You are welcome to visit puppies and parents, they grow up in a beautiful home.

Ak hľadáte neohrozeného strážcu, ale pri tom aj milujúceho člena rodiny, je Moskovský strážny pes tá správna voľba. Naše šteniatka majú predpoklad krásneho exteriéru a výborných povahových vlastností. Sú plne socializované, pravidelne odčervované, očkované a čipované. Šteniatka i rodičov je možné prísť navštíviť, vyrastajú v krásnom domácom prostredí.
.

.