Moskovskaya Storozhevaya Sobaka / Moscow Watchdog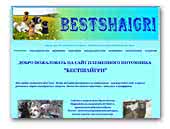 kennel 'BESTSHAIGRI'
Wellcome to our kennel! We have Brussels Griffons, Belgium Griffons and Petit Brabanson. Also there are Moscow's Storozhevaya. All dogs are home raised and live with us in the house.
Belgian Griffon
Brussels Griffon
Small Brabant Griffon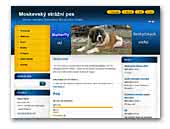 BUTTERFLY od Beskydských vrchů
We are Moscow watchdog Kennel, Czech republic, North Moravia.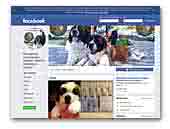 facebook.com/Московская-сторожевая-в-Украине-Moscow-Watchdog…
Московская Сторожевая международный питомник в Украине. На все вопросы ответим по телефон/вайбер указанному в контактах. Наши щенки Московская Сторожевая ждут Вас. Щенки имею: Документы клуба, Клеймо (Чип), Вакцинацию. Доставка организована по всему миру.