Epagneul Breton / Brittany Spaniel
Bretonischer Spaniel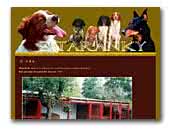 z Taranky
Epagneul breton in the Czech republic.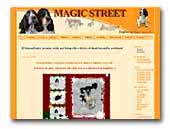 Magic Street
English Springer Spaniel and Epagneul Breton from Czech Republic.
English Springer Spaniel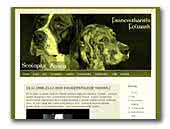 Franciszkański Folwark & Scolopax Amico
Home of top winning dogs of excellent exteriour and great hunting abilities. Home raised puppies occasionally available to loving homes.
English Setter
Pointer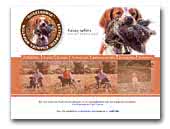 POSIDONIA - Epagneul Breton
Welcome to "POSIDONIA". This site is dedicated to dogs, peoples best friend. This space is specifically manufactured for the projection of dogs that raises her kennels Posidonia.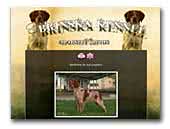 Brinska - Epagneul Breton kennel
Brinska is Epagneul Breton kennel from Croatia.





TRAKYA BRETON
Epagneul Breton Breeder.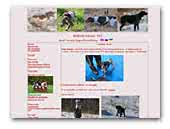 Solomia FCI Epagneul Breton kennel
Work & Beauty.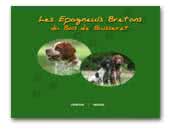 Epagneul Breton du Bois de Buisseret
Elevage toutes couleurs, chasse, field-trial, compagnie- éducation - pension.


.

.