Dog Breeders > Moldova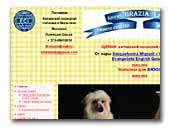 Kennel Grazia Laila
Chinese Crested Dog and Maltese!

We always have dogs for show, lurecoursing, and as familymembers. Very important Belgium, Poland, Scotland, England and American blood line.
Chinese Crested Dog
Maltese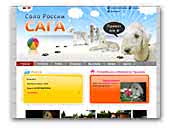 Соло России Сага Bedlington Terrier
Head of a lamb, heart of a lion .. This is a Bedlington Terrier!
Bedlington Terrier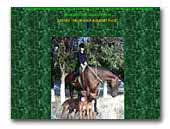 FROM GOLD BOBBERY PACK
kennel of rhodesian ridgebacks
On our site you can meet with a breed, its features.To visit the pages of our dogs and their puppies.To choose a puppy.To meet with our friends.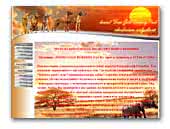 'from Gold Bobbery pack'
kennel rhodesian ridgeback
Welcome to the site of our kennel! We are glad to introduce You with our dogs and their puppies, their achievements and pedigrees. Our kennel is engaged in the breeding and exhibition activity Rhodesian Ridgebacks since 2002.
Rhodesian Ridgeback
.

.