Deutscher Jagdterrier / German Hunting Terrier
Terrier de chasse allemand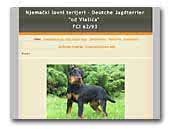 Od Vlasica - Deutche Jagdterrier
To breed our "ideal" dog , which is aim for every breeder, we strive to create all the conditions for that. It takes a lot of work and effort, and achieved results speak for them selves. By strict selection of the stud dogs we have formed our line which is unique and recognizable.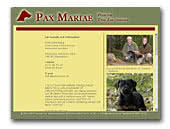 Kennel Pax Mariae
We are a small kennel breeding guality working dogs in Sweden.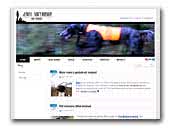 Stulander.se
Breeding high performancegun dogs.

Dog training techniques, methods and dog training approaches for hunting and everyday obedience by certified dog trainer Joni Viitanen.
Kleiner Münsterländer
German Wirehaired Pointer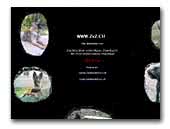 Zuchtstätte vom Haus Zumbach
Wir züchten Malinois, Tervueren, Groenendale, Riesenschnauzer und Deutsche Jagdterrier. Nach den Regeln der FCI unter Kontrolle des KSS. Unsere Devise lautet  Gesundheit-Wesen-Arbeitsfreude.
Belgian Shepherd Dog - Groenendael, Malinois, Tervueren
Giant Schnauzer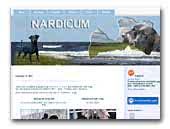 NARDICUM kennel
Nardicum kennel from Latvia. Breeds: central asian shepher dog (sredneaziatskaia ovtcharka), deutcher jagdterrier, Russkaia Tsvetnaia Bolonka. Available puppies and adult dogs, stud dogs.
Central Asia Shepherd Dog
Russian Coloured Bichon
.

.