Riesenschnauzer / Giant Schnauzer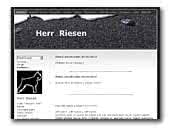 HERR RIESEN
Selective Breed of Giant Schnauzer Black.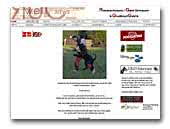 Giantblack Gold Riesenschnauzer
Danish Champion imported from Russia. Traning for IPO. Is looking for females. All health is okay... Showdog the jugde sags : Exsenlent type of dog.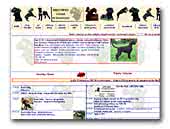 BRUNIFID FCI
Giant Schnauzer kennel
Working Giant Schnauzers.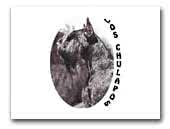 Los Chulapos
Criadores exclusivamente de Schnauzers Gigantes Negros.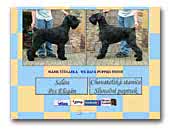 SLUNEČNÍ PAPRSEK F.C.I.
Giant schnauzer kennel
You are welcome at our website.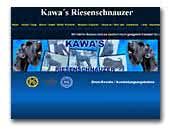 Kawa's Riesenschnauzer
Our Passion is the Giant Schnauzer in black. We breed for family, show and working. You are invited to our website or to our home for visit this fanstic breed.



Zarina's kennel of Riesenschnauzers
Giant schnauzers kennel of FCI.Dogs champions of different countries.Puppies for breeding and show.A lot of pictures and info.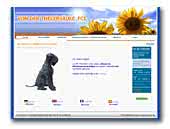 von der Thelersäule FCI
Breed of Black Giant and Standard Schnauzers out of best international lines!
Standard Schnauzer