Riesenschnauzer / Giant Schnauzer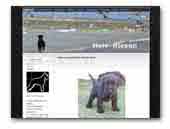 HERR RIESEN
Selective Breed of Giant Schnauzer Black.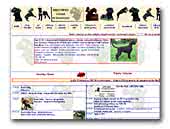 BRUNIFID FCI
Giant Schnauzer kennel
Working Giant Schnauzers.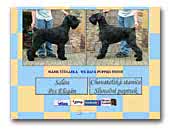 SLUNEČNÍ PAPRSEK F.C.I.
Giant schnauzer kennel
You are welcome at our website.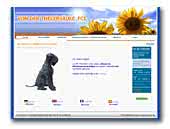 von der Thelersäule FCI
Breed of Black Giant and Standard Schnauzers out of best international lines!
Standard Schnauzer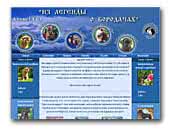 Kennel FCI Iz Legendi o borodachah
Питомник ИЗ ЛЕГЕНДЫ О БОРОДАЧАХ. Цвергшнауцеры всех окрасов, ризеншнауцеры, брюссельский гриффон, йоркширский терьер. Производители, щенки на продажу.
Miniature Schnauzer
Yorkshire Terrier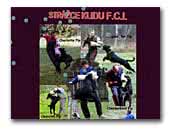 Strazce klidu Giant Schnauzer
Breeding for the selection of schnauzer for sport and companion.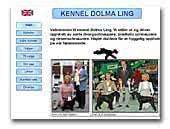 Kennel Dolma Ling
Kennel Dolma Ling breeds and shows black and black/silver miniature schnauzers, black standard schnauzers and black giant schnauzers.
Miniature Schnauzer
Standard Schnauzer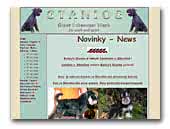 STANIOS
Giant schnauzers kennel. Puppies for sport and family.
Miniature Schnauzer

Kennel Rich Riesen
Giant schnauzers from Denmark. We breed good healthy family - and showdogs with a loving temperament.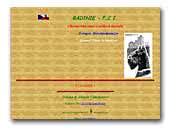 RADINIE Giant Schnauzer Kennel
Czech kennel giant schnauzer.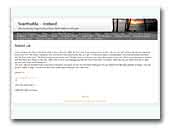 Svarthofda
Our aim is breeding healthy dogs according to FCI standard. Our dogs live in the house as member of the family.
Miniature Schnauzer