Mastín espańol / Spanish Mastiff / Spanischer Mastiff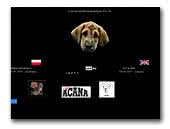 Fre-Su kennel
Mastin espanol - Spanish Mastif
Kennel of Mastin Espanol - visit our site and you will love this breed.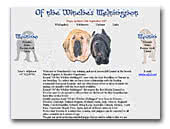 Kennel of the Witches Meltingpot
Breeder of Mastino Napoletano & Mastin Espanol, Norway.
Mastino Napoletano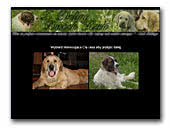 Z Doliny Dwóch Rzek
Pyrenean & Spanish Mastiff Kennel
Breeder o Pyrenean Mastiff & Spanish Mastiff.
Pyrenean Mastiff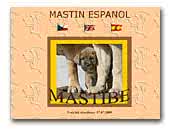 MASTIBE - Mastin Espanol
Kennel MASTIBE. Specializing only on the breed Mastin Espanol. From our kennel are World Winners and European Winners.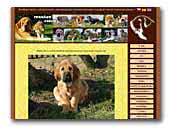 Kennel Tornado Erben - Mastin espanol
Breeding station of typical and healthy mastines based on famous spanish lines (Trashumancia, Aljabara). Dogs from our kennel got more than 100 titles of champions all over the world.Also titles of World and European winners. More than 83% of oficially X-rayed dogs from our kennel have excellent hips.

Our dogs live all the life free in our big garden, as family dogs. We love the life with mastines. Everybody, who wants to get more informations about this breed, is welcome to contact us.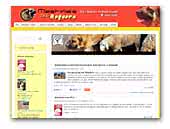 Mastines Españoles De La Reguera
Mastines ganaderos y de guarda.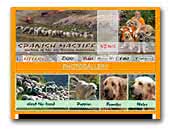 kennel DEL DHARMAPURI
Spanish Mastiff
Puppies available from important blood lines.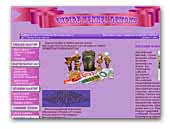 Питомник Империя Демонов
Многопородный Питомник Империя Демонов образован в Москве (Россия). Руководитель Питомника Эксперт-Кинолог Михайлова Екатерина В нашем питомнике Mastino Napoletano, English Mastiff, Spanish Mastiff, Pomeranian, Yorkshire Terrier.
Neapolitan Mastiff
English Mastiff
Pomeranian
Yorkshire Terrier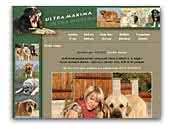 kennel ULTRA MAXIMA - spanish mastiff
Welcome to our website dedicated to the Spanish Mastiff!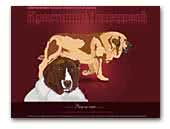 kennel of Christina Medvedeva
kennel of Spanish Mastiff and Bulgarian Shepherd by Christina Medvedeva.
Bulgarian Shepherd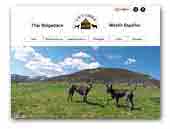 Vetonia
We are a couple who love dogs, especially primitive breeds. This made us choose the Spanish Mastiff and the Thai Ridgeback.

And with illusion we started with dogs of pure breed and the best genetics.

WHERE ARE WE?
Our kennel is situated in the beautiful County of La Vera (Cáceres), about 200kms from Madrid.

WHY SPANISH MASTIFF?
I grew up among them when they used to run freely in my village and we knew all and every one of them by their names; when the old folks told us how they would defend their cattle in the presence of wolves. Since then I love these big "teddies": faithful,noble,careful and patient with children but brave guardians of family and home.

​WHY THAI RIDGEBACK?
​As I am so keen on primitive breeds, I accidentally found out about these Thai dogs .It is well- known in northen Europe and Russia, but not so in the South of Europe.

At fist sight, their porte and ellegance called my attention, but I decided to start breeding them when I learnt about their independent character, their love to the family, how good they are at keeping an eye on every member, how quiet they are (only bark at real threatenings),......It wasn't easy to get the first couple, but here they are. And the more I get to know them, the more I enjoy their quiet and loving character
Thai Ridgeback Dog
.

.