Shikoku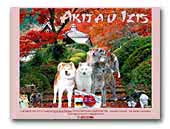 Akita u Izis FCI
Akita Inu & Shikoku Kennel
I have japan akita since 1997 (from Japan, Spain, England, Czech Republic) and japan shikoku since 2006 (only in Poland).

All my dogs are free from displasia and free from genetics eyes diseases. Puppies from my kennel live in UK, USA, Italy, Puerto Rico, Germany, Belgium, Denmark, Osterreich, Latvia and France.
Akita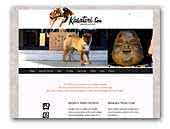 Go Kasatori Sou
Go Kasatori Sou is a small Shikoku Ken kennel in the Dutch village Sint-Michielsgestel, which arose out of passion for the Shikoku breed. Our goal is to breed healthy and beautiful Shikoku ken in a home environment.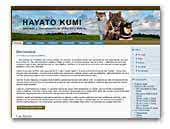 Hayato Kumi - Shiba, Shikoku
Shiba Inu, selection and conservation

Site dedicated to our Shibas and Shikokus and this great breeds, and about our selection and conservation work since year 2001, to improving the Shiba maintaining the best approach to FCI Standard.
Shiba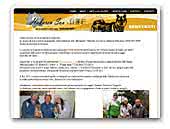 Hakuren Sou - Shikoku Kennel
Hakuren Sou is shikoku kennel in North of Italy. We are introducing new imports from Japan for improve our dog's quality.

Hakuren Sou - allevamento per la razza Shikoku situato nel Nord Italia. Introdurremo nuove importazioni dal Giappone per ottenere ottimi esemplari sia a livello morfologico che di salute.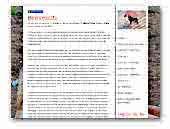 Of Mistral's Kiss Kennel
Official FCI/ENCI kennel of Shikoku, Australian Shepherd and Yakutian Laika, located in Italy.
Australian Shepherd
Yakutian Laika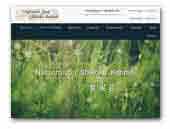 Natsumisou Shikoku Kennel
A small Shikoku Ken which is dedicated to breed, to contribute and to preserve a genetic diversity to the Japanese Shikoku in the Netherlands / Europe.


.

.