Sloughi / Arabian Greyhound / Arabischer Windhund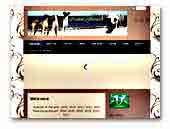 KENNEL GHAZOOT
Sloughi & Pharaoh Hound
Welcome to a small kennel in Dalarna, Sweden. All our dogs live in the house as part of the family Please visit us and read more of our success! Welcome!
Pharaoh Hound
Whippet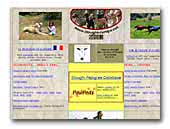 Sloughi Europe Info
Information on the sloughi in Europe.

Info sur le sloughi en Europe.



Winter Moon's Galgo Espanól & Sloughi
Welcome to Winter Moon's.
We are a small breeder located in the West coast of Sweden. Welcome to surf around our hompage and meet our dogs.
Spanish Greyhound
Arabian Greyhound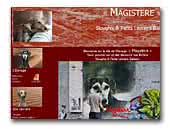 MAGISTERE sloughi & italian greyhound
MAGISTERE sloughis breeder in France since 20 years.
Italian Greyhound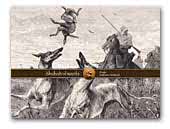 Shubah al warda
The first and only Sloughikennel in Austria. Arabian sighthound, Levrier arabe.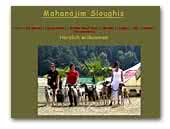 Sloughi-Zuchtstätte Mahanajim
Hier finden Sie eine Sloughizuchtstätte, deren Vertreter seit 1997 in Shows, Rennen und Coursings national und international erfolgreich sind.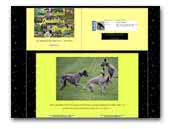 Doocloone Sloughis
Sloughi owner/breeder in the United Kingdom.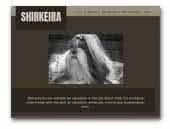 Shirkeira
We specialise in the old Dutch Shih Tzu breeding lines mixed with the best of Canadian, American, and European lines.
Afghan Hound
Shih Tzu
.

.