Spinone Italiano / Italian wire-haired Pointing Dog
Chien d'arręt italien ŕ poil dur / Italienischer Rauhhaariger Vorstehhund

Dewdhala
Owners of Italian Spinone. Involved in showing, breeding the occasional litter, hoping to hunt in the future.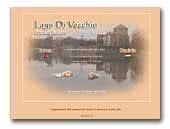 Lago Di Vecchio Spinone kennel
Lago Di Vecchio Spinone Italiano kennel - Hungary.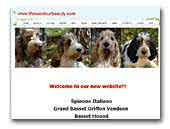 Three Colour Beauty Dog kennel
Our kennel exists since 1998. Now we are breeding Spinone Italiano, Grand Basset Griffon Vendeen and Basset Hound, all mentioned breeds with Top show quality.
Basset Hound
Grand Basset griffon vendéen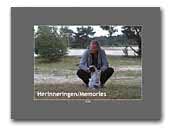 Kennel di Regione Montagnosa
A kennel for Bracco Italiano and Spinone Italiano in the heart of Holland.
Italian Pointing Dog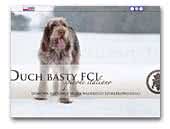 Duch Basty FCI
home kennel of Spinone italiano
We are home kennel Spinone italiano - "Duch Basty FCI". We invite you to visit our website.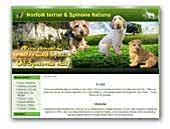 od Spešovské skály
Small kennel of Norfolk terriers & Spinone Italiano. Home of happy family dogs, puppies occasionally available.
Norfolk Terrier
.

.