Greyhound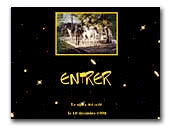 BAKARA'S Greyhounds
Tout ce que vous voulez savoir sur les Greyhounds Bakara's.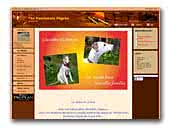 The Passionate Pilgrim Greyhounds
A small Greyhound family living in France.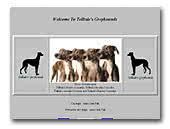 Telltale's
Breeder of "Show" Greyhounds and Russkiy Toy.


Russian Toy
Tibetan Terrier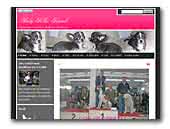 Baby Killer Kennel
Allevamento, altamente qualificato, che alleva nel rispetto dei propri cani, i cuccioli nascono e vivono in casa.

La passione, l'amore per i cani e le soddisfazioni nel campo espositivo hanno contribuito il successo dell'allevamento. I proprietari Dario e Francesca allevano con amore Le razze che allevano, Bulldog Inglese e Chihuahua a pelo corto e lungo. Selezionano le migliori linee di sangue Inglesi per i bulldog e le più rinomate e prestigiose linee mondiali di Chihuahua da esposizione.

Situato alle porte di Milano, in un tranquillo paesino della campagna lombarda, vanta bellissimi esemplari di Bulldog, Greyhound si affiancano Chihuahua pelo corto e lungo di cui è noto il carattere vivace ed estroso.

Nati da genitori allevati con assoluto amore e passione, di cui si possono vedere all' interno dell' allevamento i genitori, cuccioli BABY KILLER KENNEL si presentano assai docili e assolutamente socievoli, tali da essere adatti anche come fedeli compagni.
Chihuahua
English Bulldog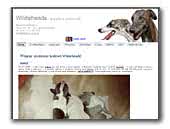 Whiteheads - whippets and greyhounds
Whiteheads - a little home kennel of whippets and greyhounds

We are a kennel only by a name as all of our dogs live happily at our house together with us. We are quite fresh breeders, but we strive for the significant features of the breed for their standard and temper. Our dogs come both from Europe and USA and we want to combine the best bloodlines of both continents.
Whippet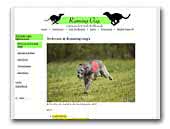 Running Gag's Sighthounds
Greyhound & Irish Wolfhound
We are able to define what we think is important for breeding Greyhounds and Irish Wolfhounds alike:
1. Gentle, stable character and health
2. Sporting ability
3. Elegance at the stance and on the move
Irish Wolfhound

Magyar Álom
Greyhound & Magyar Agar
Magyar Álom! TOP Sighthounds since 2008! Quality, not quantity at international level!
Hungarian Greyhound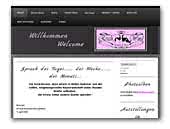 'Resch Wind' Greyhounds & Borzoi
Sighthounds...... beauty and performance

Wir züchten Show- und Familienhunde. Gesundheit, Wesen und die Einhaltung des FCI Rassestandards sind unser Ziel. Besuchen sie uns auf unserer Homepage um einen ersten Eindruck zu gewinnen. Sie sind herzlich willkommen auf einem Besuch in unserem "Resch Wind Paradies" vorbei zu kommen. Den ersten Kontakt knüpfen wir gerne per Email oder per Telefon Auf ein baldiges kennenlernen ihre Familie Schmidt & Resch Wind
Borzoi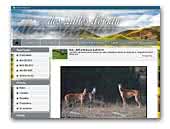 des sables d'élodie
Greyhounds Beauty and Lure Coursing.

Passion for Greyhounds. Discover our Greyhounds beauty and lure coursing.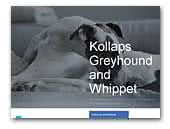 Kollaps Greyhound and Whippet
Breeding exclusive recognized ENCI-FCI for the selection of English short-haired sighthound.
Whippet
.

.