Mudi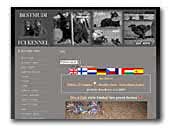 BestMudi Kennel
Smart, fast, tough. The Mudi. Working mudis for working/sporting homes only. FCI BestMudi Kennel is focused on natural instincts, stable temperament, working drive and health, included in well proportioned and strong bodies, with almost no inbreeding. Visit our website.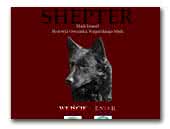 SHEPTER Mudi Kennel
FCI SHEPTER Mudi Kennel Enjoy Visiting Us :D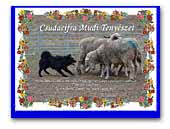 Csudacifra Mudi Kennel
Black and gaudy mudi puppies from excellent parents with well work abilities on sale.




Wartownik Wiatru FCI
We have puppies from beautifull, sporty and healthly parents! Registered in FCI and ZKwP.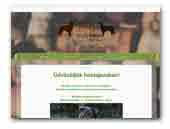 Sárfehér mudi kennel
We are a small kennel in Hungary.
Small Munsterlander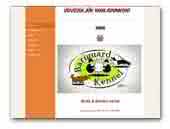 Bariguard border collie & mudi kennel
My name is Papp Róbertné Aliz (in English: Alice), herding judge and vice-president of Fényes Mudi Klub. I live with my husband in Békéscsaba-Hungary.

We together established the Bariguard Kennel. We are both big animal lovers, which means that now we share our home with 20 dogs and 4 cats. My husband and me decided the first meeting, we will be keep lot of dog, and so we will build up with dogs our future. The time that we spend our animals is the best relaxion for us, and it will be varied, meaningful time. The most important factor in our idea is that all dog's life will be balanced, adventurous, playful, and sporty.

Our kennel's traits: power, activity, passion, maximalism!

Motto: happy dog=satisfied dog :D

For us, the most perfect leisure time is the sport with my dogs. We deal with our dogs every day, their training is continuous, and we take part in many competitions as possible. We think the most important factor is that our dogs can be good more different sports.
Border Collie
.

.