Basenji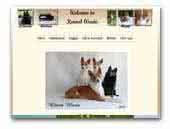 Wazin Basenji
Welcome to my kennel Wazin page! We breed basenji in a small scale. With interesting blood lines, Finnish, Swedish, Austrailan and American.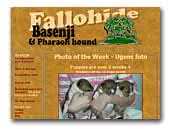 Fallohide Basenji & Pharaoh hound
Basenjis and Pharaoh Hounds.


Pharaoh Hound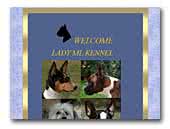 Lady ml kennel
We are breeding in Italy Boston terrier, Chinese crested dog, Boxer and Basenji for show and family. Puppies, quality, character and show.


Boston Terrier
Chinese Crested Dog
Boxer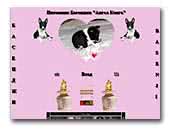 ANGEL CONGO
Kennel basenji "ANGEL CONGO". Standard, history, our dogs, puppies, photogallery, news ...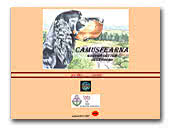 CAMUSFEARNA KENNEL - Gordon Setter
Dual purpose Gordon Setter since 1989.


Gordon Setter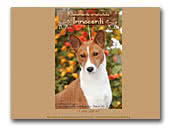 INNOCENTI basenji
Allevamento amatoriale Innocenti.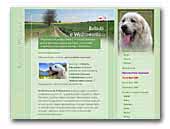 Ballada o Wędrowaniu
Basenji puppies: Father ABOTERE'S Wahziri (tricolor) - Mother ABOTERE'S Zulika (reddish white).

Tatra Shepherd Dog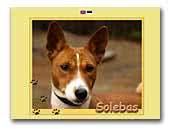 Solebas kennel
Healthy and high-quality basenjis.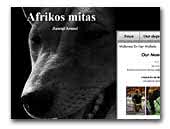 Afrikos Mitas Basenji kennel
"Afrikos Mitas" is Basenji kennel in Lithuania. Our aim is to breed best quality Basenjis with great health and temperament.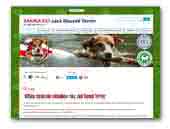 ZAKIRA - kennel Jack Russell Terrier
Welcome to all lovers of the breed JRT. We fish these small, energetic and happy pets.In a small body Holy Spirit!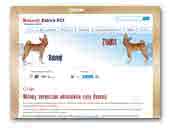 ZAKIRA FCI
Basenji & Jack Russell Terrier Kennel
Welcome to Basenji & Jack Russell Terrier Kennel from Poland :) Visit our kennel's website to find our dogs photos their pedigrees, breeding plans.
Jack Russell Terrier
.

.