King Charles Spaniel
English Toy Spaniel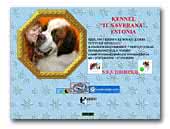 KENNEL IT`S SVERANA
Greetings from Estonia. At us 7 breeds of dog. Welcome!
Basset Hound
Bulldog
Fox Terrier Smooth
Japanese Chin
Small Brabant Griffon
St.Bernard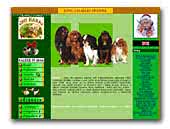 KARAJ
This is the site of the King Charles Spaniel, Kennel Karaj from Czech Republic.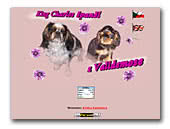 kennel z Valldemose
We breed all coloured varietes of King charles spaniel.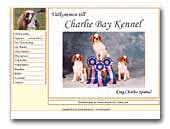 Charlie Bay Kennel
King Charles Spaniel
Small Kennel in home-environment.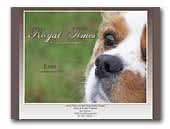 ROYAL TIMES
We are a small breeder from Germany. All our dogs live together in our house not in a kennel.
Cavalier King Charles Spaniel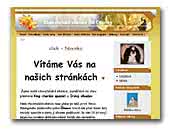 Chovatelská stanice Od Čitunky
Hello, we are a small breeding station from Czech republic.
Irish Wolfhound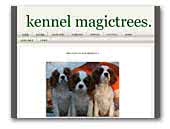 Kennel Magictrees
Finnish made Cavalier King Charles Spaniels and King Charles Spaniels, blenheims and tricolours.
Cavalier King Charles Spaniel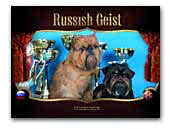 Kennel 'Russisch Geist'
Welcome on pages of our kennel!!! The Breeding in our kennel is directed on Griffon (all types), King Charles Spaniel, Yorkshire Terrier and Chihuahua.

This is a upscale dogs, have correct anatomy, possessing healthy phyche and strong health. Exactly such dogs can become the real friends for long years!!!
Brussels Griffon
Belgian Griffon
Petit Brabancon
Yorkshire Terrier
Chihuahua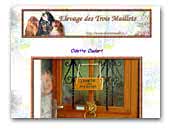 'Des Trois Maillets' Kings Charles Spaniels
King Charles Spaniel breeder located in Pas de Calais, France. We have availables puppies in all four color.


.

.