Schipperke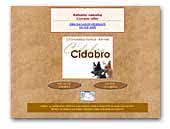 CIDABRO kennel
We breed ACDs and schipperkes for sport and show. Our dogs are our family members.

You are welcome.
Australian Cattle Dog
Bohemian Shepherd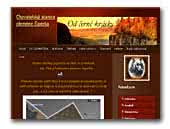 OD ČERNÉ KRÁSKY Schipperke
Chovatelská stanice šiperek.Nejmenší ovčák mezi ovčáky.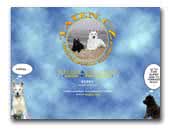 kennel TAIEN
Over 10 years of Taien's history. We are hobby kennel with white shepherds and schipperkes, we are training, breeding and loving dogs. For more info look to our homepage.
White Swiss Shepherd Dog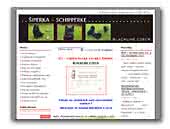 Blackline Czech - Schipperke
Kennel " Blackline Czech " is engaged in breeding the smallest herding breed schipperke. Schipperke is a small unassuming dog is suitable for beginners and children. He is intelligent, flexible and obedient, friendly, easygoing and tolerant.

You can be kept indoors or outdoors in the insulated shed. It is good watcher. Suitable for training, agility and canine therapy. Weight 3-8 kg, black.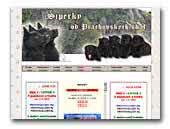 od Prachovských skal Schipperkes
Small family kennel for breed Schipperke of the quality bloodlines and healthy. Stud males, sometimes puppies for sale.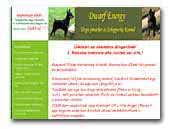 Dwarfen Ergy Miniature Pinscher
and Schipperke kennel
Miniature Pinscher and Schipperke kennel in Hungary. Welcome to visit our site.
Miniature Pinscher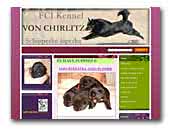 VON CHIRLITZ
Kennel FCI. Our station is engaged Schipperke breed, smallest sheepdog. Visit our website and read this interesting breed.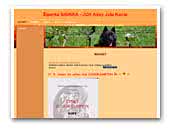 sisi.websnadno.cz
Schipperke FCI kennel in Czech Republic. High quality schipperkes for sport and show.



.

.