Alaskan Malamute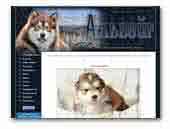 Alveig - Alaskan Malamute kennel
Alaskan Malamute from Russia. Sport and show.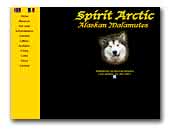 Spirit Arctic
An Alaskan Malamute kennel located in Moreni, Romania.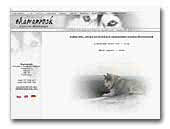 Shamanrock kennel
Top Alaskan malamute kennel since 1990.Our offsprings are World Junior winners and European winner.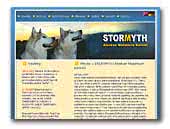 Stormyth
Alaskan Malamute kennel in Czech Republic (first malamute since 1997).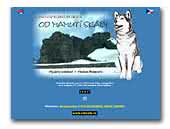 od Mamutí skály
Alaskan malamute kennel from Czech Republic. Show, sport and puppies.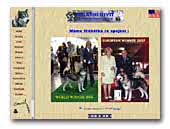 Polární úsvit
Alaskan malamute kennel from Czech Republic. Shows, puppies and sport.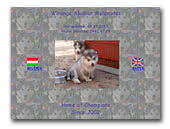 Winanga Kennel - Alaskan Malamutes
Winanga Alaskan Malamute kennel strives to breed healthy and beautiful malamutes. We work with American bloodlines from topkennels like Wild Wind, Nanuke, Sno Klassic, Kasaan and Atanik. Feel free to visit our page and contact us.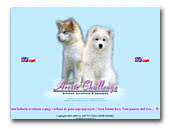 ARCTIC CHALLENGE
Our dogs are our pride, hobby, pride and happines!



Samoyed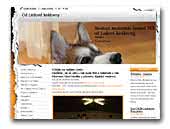 Od Ledové královny
Top Alaskan malamute and Greenlanddog kennel since 1994. Among many distinctions, we provided European Junior Winner 2005, World Winner 2006, European Winner 2007.
Greenland Dog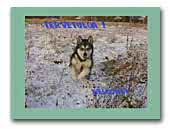 Neatut-kennel
Working alaskan malamute kennel located in the middle of Finland. We have been with malamutes since 1998, breeding since 2002. Our dogs are for working and showing but most important - loving family members.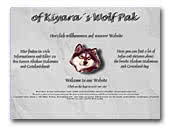 of Kiyara's Wolf Pak Alaskan Malamute
We are located in Germany. We are member of the FCI and DCNH.



.

.