Caniche / Poodle / Pudel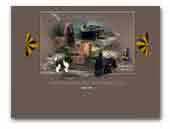 Only For You Zwergpudel
We breed Standard harlekin ( Partipoodle ), dwarf harlekin and black, Toy black and brown for pet home and show home. Our poodle are all Optigen tested and Patella free and our standards are hips checked also.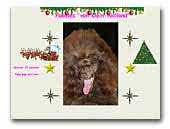 Poodles van Klein-Nulland
We breed poodles since 1965 all our dogs are optigen tested and patella lux free,we have champions all over the world we do not have kennels our dogs are all family members and live with us.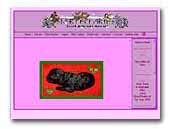 Svart Alfernas Kennel
Breeder of toy, dwarf and miniature Poodle in black, white and brown.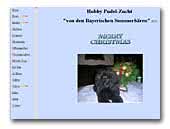 Bayerische Sommerbären
We breed toy and dwarf poodles in black and brown. All our Studdogs are Optigen-Tested. All the dogs are members of our family, we dont use any kennels.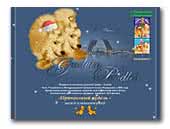 Gudvin kennel
We presents miniature and dwarf apricot poodles.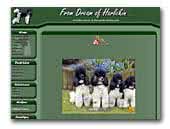 from Dream of Harlekin
Zwerg und Kleinpudel
We breed dwarf and miniature Harlekin ( Partipoodle ) Poodle.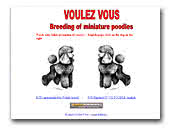 Voulez Vous Miniature Poodles
My name is Anita Byklum, lives aprox 4 miles from Oslo. I have a small breed of black miniature poodles.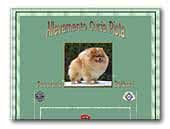 Curia Picta Pomeranian and Poodles
Pomeranian and Poodles breeder in Italy. Canadian, american and english bloodlines for show.
Pomeranian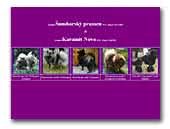 Šumbarský pramen & Karamit Nova
Mittelspitz, Kleinspitz, Pomeranian Wolfsspitz & Standard Poodle.
Pomeranian & German Spitz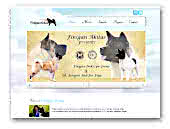 Finigan American Akitas
Breeder of American Akitas & White Toy Poodles.


American Akita
Pyrenean Mastiff
.

.