Piccolo Levriero Italiano / Italian Greyhound / Levrette d'Italie

/ Italienisches Windspiel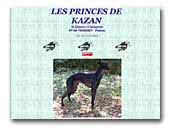 LES PRINCES DE KAZAN
Breeding for 35 years with passion and with the best European blood-lines. Our dogs are for shows or as pets. Enjoy our web.
Borzoi
Pug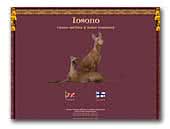 Iosono
Cirneco dell'Etnas & Italian Greyhounds
Kennel Iosono breeds Cirneco dell'Etnas & Italian Greyhounds in a small scale. Our dogs live as part of the family and puppies born at home. Welcome to visit us!
Cirneco dell'Etna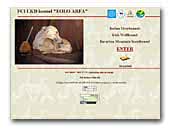 Eolo Arfa Kennel FCI/LKD
Bavarian Mountain Scenthound are newest dog in our kennel. Way from puppy to hunter.
Irish Wolfhound
Bavarian Mountain Scenthound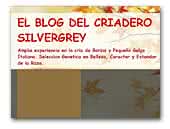 SILVERGREY Italian Greyhound y Borzoi
33 Años de Cria y seleccion de Italian greyhound y Borzoi. Todos los colores.
Borzoi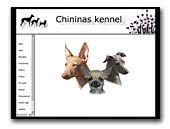 Chininas kennel
We breeds Chihuahua, Cirneco dell'Etnas and Italian Greyhounds. Our dogs live as part of our family and sleeps in bed and sit in the TV sofa at night.
Chihuahua
Cirneco dell'Etna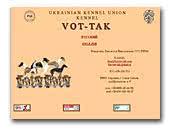 Vot-tak kennel
Site of Fox Terrier Smooth, Whippet and Piccolo Levriero Italiano kennel.
Fox Terrier Smooth
Whippet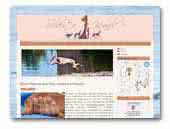 Silvento
Italian Greyhound & Cirneco dell'Etna
The first imported from Sicily (Italy) to Ukraine Cirneco dell'Etna appeared in our kennel. As wel las 3 years later we had the first for Ukraine puppies of Cirneco dell'Etna. We would be happy to see you on our web to share our amazing photo of cirneci.
Cirneco dell'Etna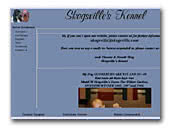 Skogsville's Kennel
Proud breeders of IG's with show attitude.


Yorkshire Terrier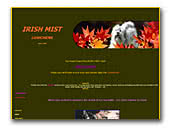 IRISH MIST Lowchens
Small selective breeding of high quality Lowchens in Sweden. The kennel is celebrating its 25th Anniversary in the Lowchen breed, 1983-2008. New litters planned for this year.

You are always welcome to ask anything about the breed, I will do my very best to answer. My e-mailaddresses you can find on my webpage.
Lowchen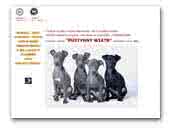 Pustynny Wiatr Italian greyhounds
Kennel established in 1986 with 6 generations of own-breed Champions. Sometimes good, show potential puppies available. Our imported stud-dog Champions at service for approved bitches.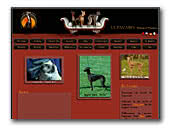 Lupavaro.com Simply a Passion
All about Italian Greyhounds, Adoptions, Articles and many beautiful Galleries. Lupavaro's Collars and many Leather's accessory for Shows.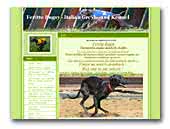 Feritte Bugsy
Our aim is to breed beautiful IGs with talent for sports.



.

.