Pug / Carlin / Mops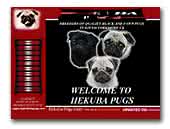 HEKUBA
Breeders of quality black and fawn Pugs.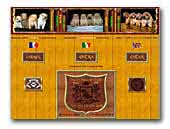 I DRAGHI DELLA REVERDITA
A site dedicated to the shar-pei pug and teckel, we breed shar-pei since 1990 we have16 italian and internationl champions, 11 awards of merit and many other titles. We breed for temperament health and beauty. Reverdita's Dragons home of champions since 1990
Shar Pei
Teckel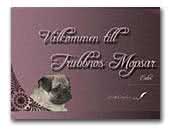 Trubbnos Kennel
Pugs in Sweden.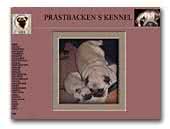 Prästbacken's kennel
Small breeders of black and fawn pugs. We have one - two litters a year.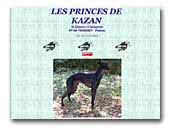 LES PRINCES DE KAZAN
Breeding for 35 years with passion and with the best European blood-lines. Our dogs are for shows or as pets. Enjoy our web.
Borzoi
Italian Greyhound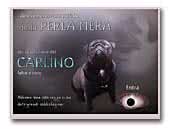 Pug Kennel della Perla Nera
Italian kennel from 1998 with many champions and subjects of important blood lines. We cure a lot the character and the temperament beyond that the health. Rich web site of witnesses, informative on the Pug, and very many photos about puppies and adults.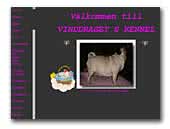 Vinddragets hemsida
Small breeder of pugs in the north of Sweden.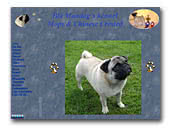 Blå Mandag's Kennel
Breeder of Pug and Chinese Crested.
Chinese Crested Dog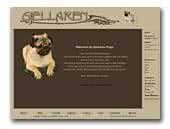 Gjellaren Pug
We have a small kennel with one male and a few females. We hope to produce sound quality pugs with time. Soundness, health and temprament will be our top priority.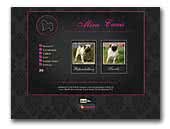 Mira Canis
We have a small kennel, the pug breeding is our passion for life. We are putting all our heart and energy in it. All dogs in Mira Canis FCI find, and will always find, love, warmth and respect in our home.


1 2 3 4 5 6 7 8 9 10 11 12 13 14 15 16 17 18 19 20 21 22 23 24 25 Next »