Pug / Carlin / Mops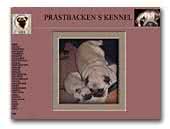 Prästbacken's kennel
Small breeders of black and fawn pugs. We have one - two litters a year.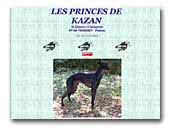 LES PRINCES DE KAZAN
Breeding for 35 years with passion and with the best European blood-lines. Our dogs are for shows or as pets. Enjoy our web.
Borzoi
Italian Greyhound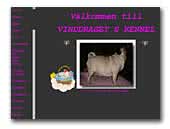 Vinddragets hemsida
Small breeder of pugs in the north of Sweden.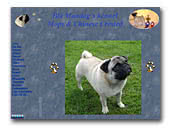 Blå Mandag's Kennel
Breeder of Pug and Chinese Crested.


Chinese Crested Dog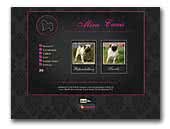 Mira Canis
We have a small kennel, the pug breeding is our passion for life. We are putting all our heart and energy in it. All dogs in Mira Canis FCI find, and will always find, love, warmth and respect in our home.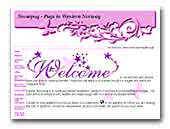 Snowpug - Pugs In Western Norway
I have a small kennel situated in Norway, and my sole aim is to produce sound, healthy pugs with quality and good temperament.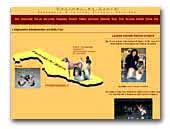 Fatinat Al Sjark
Quality, not quantity! We own Shih-Tzu since 1980. You can find sibblings of our Shih-Tzu on pedigrees all over the world. We don't sell puppy's to puppymills. Our puppy's won't leave their mother before they are 12 weeks old. We want to enjoy our litters.
Shih-Tzu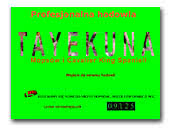 TAYEKUNA
Pugs: females (black & beige) and stud dog (black)and puppies.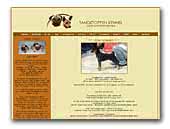 Tangetoppen kennel
Breeder of high quality pugs and miniatyrpinscher in Norway, our dogs are high loved familydogs that also do well in the show ring. Please contact us for a nice dog-vhat.
Miniature Pinscher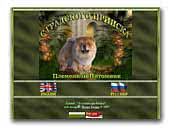 S Gradskogo Priiska
Chow Chow Kennel
Chow Chow Kennel "S Gradskogo Priiska" Russia, Cheliabinsk. Owner Alevtina Boiko.
Chow Chow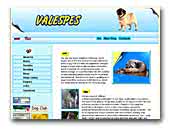 Kennel Valespes - Pugs
Pug Dog Kennel Valespes Owners Pestova Elena and Pestov Sergei. Russian Federation, Cheliabinsk.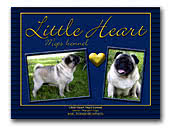 Little Heart Mops Kennel
Pug kennel from Hungary with healthy and show quality dogs.



.

.