Collie Rough
Colley ŕ poil long / Langhaariger Schottischer Schäferhund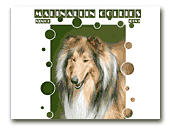 Malinallin collies
Life with rough collies since 1981. Located in Finland. Welcome to visit our virtual home!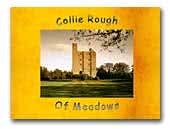 Colleys 'Of Meadows'
Elevage familial et exclusif de collie rough dans les tois couleurs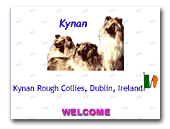 Kynan Rough Collies Ireland
Rough Collies in Dublin, Ireland.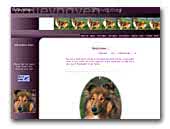 Valleyhaven Rough Collies
We are a small show and breeding kennels, situated in the beautiful North Devon area close to the sea. All our dogs are a very much loved part of our family.

Collies of Moon River
French Collie Breeder in France .Specialist of the breed since 1980. Puppies from Champion only to permanent home.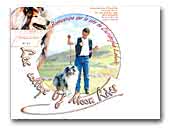 Les Colleys of Moon River
A Saint-Nazaire (Loire Atlantique) elevage de Colleys, specialiste de la race depuis 1980. Chiots issus Champion disponibles periodiquement et eleves familialement. Lignees Anglaises uniquement.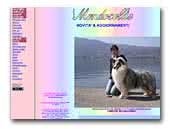 Collie Rough Del Tindari Kennel
Collie breeder near Rome (Italy) tricolour, blue merle, sable, HD and CEA free, many champions. Our dogs live in family and puppies born at home.

Laura Giordano and Collies Family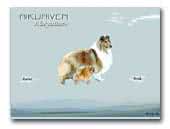 AIKUAIVEN kennel
German kleinspitz, Pomeranian and Rough Collie of the north of Russia.
German Kleinspitz and Pomeranian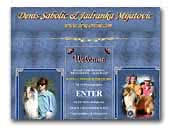 DENNISAY'S - GEANTLES Collies
Dedicated to this magnificient breed - Rough Collies since 1980. Top Collie Breeders fot 17 years - 8 years in a row.

We have breed and/or owned over 40 Champions in all three colours. The only Collie Kennels in Croatia who owned all breeds Best in Show Winner, not just one; but four different Collies ...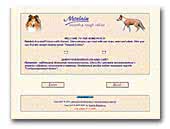 Natalain smooth & rough Collies
Natalain is a smooth and rough collie kennel. There are you can meet our dogs, news and plans and to find very many photos of smooth and rough collies from many countries. Also you can find the special section about "Smooth Collies".
Collie Smooth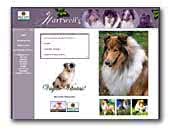 Hartwell's Rough Collie & Mittelspitz
Small breeding in homeinviroment with a couple of litters per year. We have a studdog, Steadwyn Major Triumph, who is available for stud.
Mittelspitz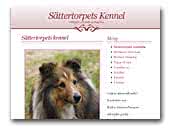 Sättertorpets kennel
A small family breeding of shetland sheepdog and German mittelspitz in Sweden.
Shetland Sheepdog